Review
Google Anaytics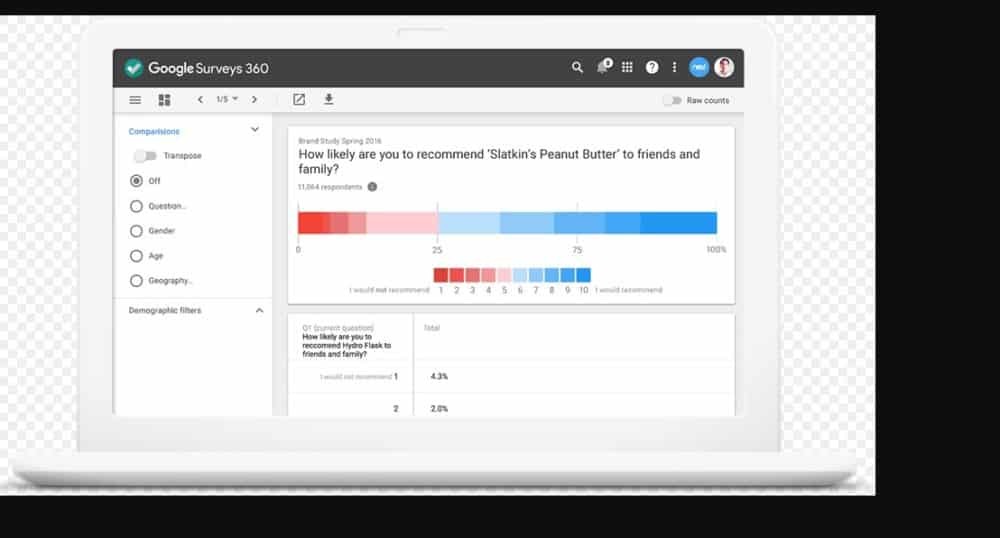 Overview
Google Analytics 360 Suite, is a set of integrated data and marketing analytics products designed for the needs of marketers in the world's largest companies.
Social Media Analytics Software Free
• Data Collection & Management
• Data Analysis, Visualization, and Reporting
• Data Activation
Small (<50 employees), Medium (50 to 1000 Enterprise (>1001 employees)
What is best?
• Data Collection & Management
• Data Analysis, Visualization, and Reporting
• Data Activation
What are the benefits?
•Advanced solutions for large companies
•Growth culture
•Online resources
•Network of partners
•Measure business performance
•Data management and reporting
Google Analytics collects customers and their purchase history from websites and behavioral data from a variety of systems. The Google Analytics features are collection APIS, tag management support, configuration APIS, custom variables, data import, native data onboarding integrations, user access controls, data access, filtering and manipulation, funnel analysis, shopping and checkout funnels, custom funnels (analytics 360 only).
Multi-channel funnels, app event funnels, mobile app reporting, real-time reporting, segmentation, user flow reporting, visualization and monitoring audience demographics, intelligence and anomaly detection, multi-touch attribution, predictive analytics, publisher integrations, remarketing integrations, app notifications and remote configs.
Google Analytics' Audience overview lets users see how many are visiting (new or returning) in the user's site. Google Analytics' Acquisition overview lets users track what social media sites are audiences coming from and if they were referred. Google Analytics' Behavior overview tracks what sites and what pages are the audiences viewing, to know what they are interested in.
Google Analytics has a spreadsheet add-on which queries the API and get results back right into the spreadsheet for a scheduled report. Google Analytics not only connects to spreadsheets but also to other third party data sources like CRM systems, email tools, ad platforms, and offline data sources.
The Google Analytics 360 Suite combines enterprise analytics, tagging, site optimization, data visualization, market research, attribution, and audience management into a powerful measurement solution to deliver a seamless user experience, cross-product data integration for users to sell products, track customers and attract traffic in the user's website.
The Google Analytics 360 Suite also integrates with Google media solutions, such as AdWords, the Display Network, and DoubleClick to easily find new and high-value customers then automatically remarket to them across Google media properties.