Review
Goconqr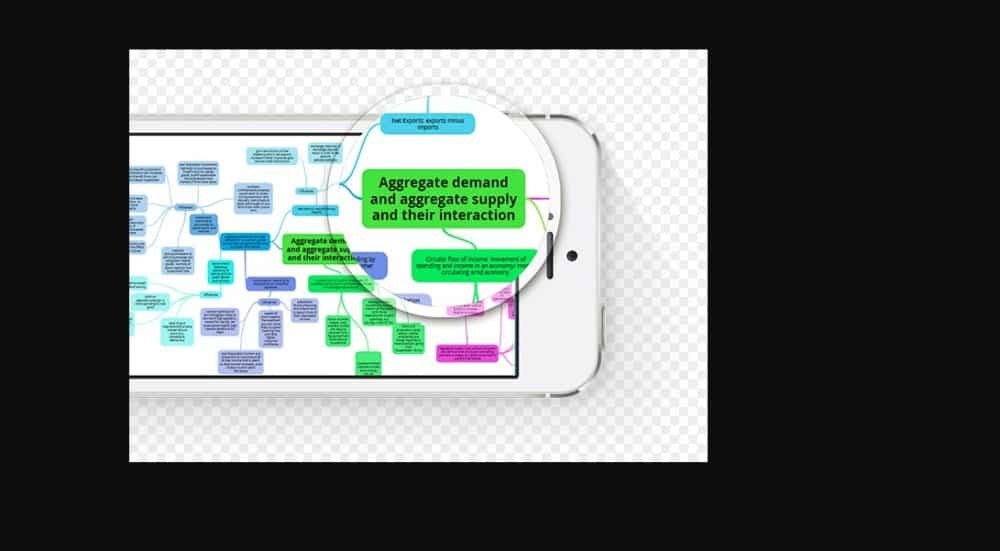 Overview
GoConqr is a social learning network that gives members the tools they need to discover, create and share engaging learning content with friends or colleagues.
• Course Builder
• Mind Maps
• Flashcards
• Quizzes
• Notes
• Slides
• Flowcharts
• Groups
• Study Planner
• GoConqr Library
• Basic – Sign up for free
• Premium - $1.83 per Month / Billed Annually
• SmartLinks - Prices start at $99 for 100 links starter pack
• Campus - Prices start at $14.90 per month for 10 users
Small (<50 employees), Medium (50 to 1000 Enterprise (>1001 employees)
What is best?
• Course Builder
• Mind Maps
• Flashcards
• Quizzes
• Notes
• Slides
• Flowcharts
GoConqr is a social learning network which helps promote a culture of learning in the organization and empowers the user's talent to communicate and share knowledge, provides a unique blend of learning applications and community-based features to help nurture and motivate people whether the user's staff¬ onboarding, talent nurturing or executive knowledge share.
GoConqr offers features such as content import / export, instructor-led courses, self-paced courses, storyboarding, test / quiz creation, course publishing, branded campus portal, reporting and analytics, private campus groups, community announcements, course authoring tools, private links for external shares, complete user management, multi-license disc, mind maps, flashcards, quizzes, notes and slides, course builder, study planner, virtual library, filtered views, goal tracking, flexible and free-form template, performance overviews, rate, pin and share learning resources, feedback, advice and support from other learners, discussions, comments and polls, social media integration, personal activity feed, sign in via email, Facebook or Google+, data sync, calendar, activity dashboard, calendar management, client portal, collaboration tools, content filtering, content library, course authoring, course catalog, customizable branding, data filtering, data import, data import/export, data synchronization, discussion board, document templates, email integration, employee portal, filtered views, graphical planning, performance appraisal, project notes, reporting and statistics, self-paced, social media integration, storyboarding, surveys and feedback, testing management, user management and visual analytics.
GoConqr offers a secure portal for sharing company information and business insights, along with a course builder for creating engaging content for staff on-boarding, induction and training where users track content and staff performance, as well as each individual user's progress and provide staff with a collaborative community to share thoughts and communicate ideas with online discussions, voting and polls, as well as share images, audio, videos, and links.
You may like to read: Top Free & Premium Mind Mapping Software and How to Select the Best Mind Mapping Software for Your Business