Review
Global Payments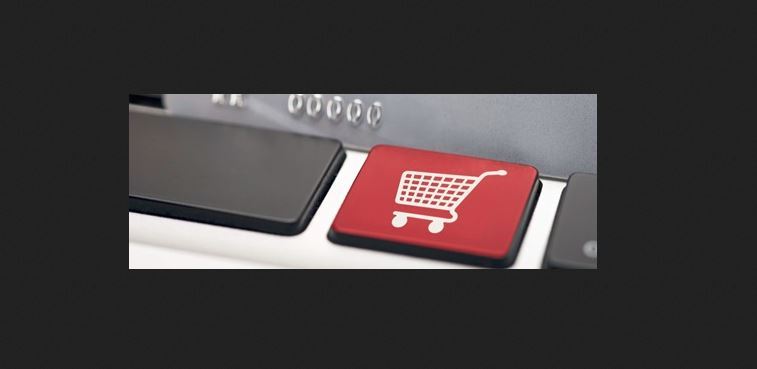 Overview
Global Payments and Bigcommerce have integrated the Global Transport Payment Gateway into the solution, giving you a fast, reliable PCI-certified solution. With Global Transport Secure eCommerce, your customers are directed to a PCI-certified hosted environment.
Web Payment Gateways and Processors
•Plug-and-Play eCommerce Website
•Customizable Design Templates
•Built-in SEO Tools
•Built-in Marketing Tools
•Abandoned Cart Saver
•Analytics
Small (<50 employees), Medium (50 to 1000 Enterprise (>1001 employees)
What is best?
•Plug-and-Play eCommerce Website
•Customizable Design Templates
•Built-in SEO Tools
•Built-in Marketing Tools
Global Payments provides options to companies to support their online business needs. Even for start-up companies who are in need of technical expertise or a webmaster working for a small business, Global Payments have the services to help the business grow.
Have an ecommerce-enabled site that will attract buyers, increase sales and keep customers coming back with Global Payments, this provides better experience for the customers as well as better income generating system for the business.Global Payments' Bigcommerce offers a robust ecommerce platform that delivers the functionality that the company needs to run the business while providing an enhanced user experience for the customer with professionally-designed templates.
Designed for the small business owner, Bigcommerce templates require no design or technical experience to get an online store open. Users also get unparalleled service from setup to ongoing support to help them take advantage of all Bigcommerce's built-in features.
Global Payments' Bigcommerce provides powerful features to help grow company sales. Easy-to-use SEO tools create higher search rankings, driving traffic to the store. A built-in integration with Google Shopping allows users to list business products with just a few clicks, helping them reach more customers with less effort.
And with its integration with Magento, users can easily migrate their current site to Bigcommerce's robust platform, shortening downtime, and getting on track for increased sales.
The Bigcommerce end-to-end ecommerce platform features sales and marketing tools which include discount and coupon codes, social media integrations; auto-generated customer lists, an abandoned cart saver, and access to the Bigcommerce App store and Single Click Apps to enable the installation of industry leading, powerful and trusted integrations for accounting, marketing, fulfillment/shipping and more.