Review
Gestigon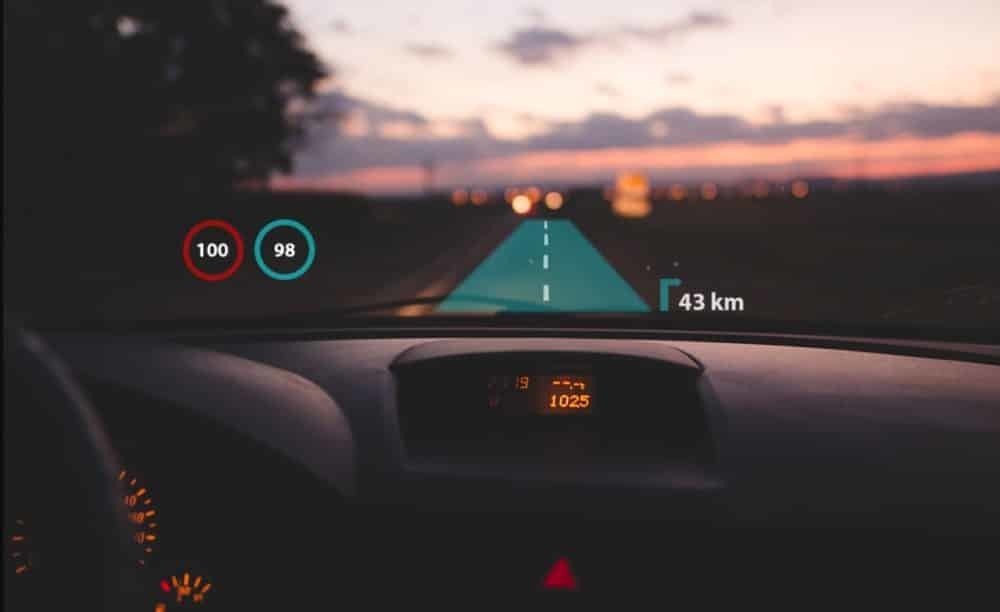 Overview
gestigon develop software for natural user interfaces based on gesture recognition with special focus on embedded systems, e.g. casual control in the area of the middle console or steering wheel as well as body tracking for a cocoon solution.
Affective Computing Software
•Human Machine Interface
•Automotive
•Consumer electronics
•Embedded systems
•Virtual Reality vs Augmented reality
•Flexibility
•No-brainer
• Low cost of ownership
•Patent protected
•Middleware Architecture
•Gesture Control
• User centrism
Small (<50 employees), Medium (50 to 1000 Enterprise (>1001 employees)
What is best?
•Human Machine Interface
•Automotive
•Consumer electronics
•Embedded systems
•Virtual Reality vs Augmented reality
•Flexibility
•No-brainer
Gestigon is a software that seeks to provide a new level of understand by recognizing a user and anticipating their needs before they are expressed. This is done by bridging the gap between evolving sensor technologies, hardware platforms and operating systems.
Key areas where Gestigon is applicable are automotive, Consumer electronics, embedded and Virtual and Augmented Reality. In the automotive industry Gestigon provides companies with the best possible driving experience enabling intuitive user interactions and improving safety information systems. Gestigon technology enables a detailed driver and passenger monitoring. This includes size, position, movement of hands, objects held like phones. The technology detects all these to provide new functionalities and enable tracking of biometric readiness of Self-driving car. Gestigon provides fun, easy and intuitive interaction.
Gestigon looks at a point where cars will be more user centric. The car is designed to understand you and allow you to interact with it. Gestigon supports Virtual and Augmented realities by through gestures which are intuitive, discrete, reliable and fun. Hand visualization feels personal. In Consumer electronics, gestigon allows you to take control without touching the devices. The devices are controlled by touchless gestures and simply react to a behaviour. Gestigon is a smart and clean technology which keeps devices clean and safe. This is because of the touchless control factor.
Gestigon software is human-centric and provides a state-of -the-art skeleton tracking. Devices and technology interpret human actions such as poking a finger, turning your face , parallel motions among others. The devices identify a user and enable personalizations. The system is stable and reliable with close to no-latency performance. Gestigon has no brainer, meaning it can operate on any available processing resource, whether CPU, GPU, DSP or any other. Gestigon has high level of flexibility and cheap to instal. It is efficient and allows you to choose cheap processors or use more of its power for applications. Gestigon is patent protected.Gestigon has Middleware software which has a four-layer-plug-in based architecture.