GE's Intelligent Platforms for British Army's SCOUT Specialist Vehicle platforms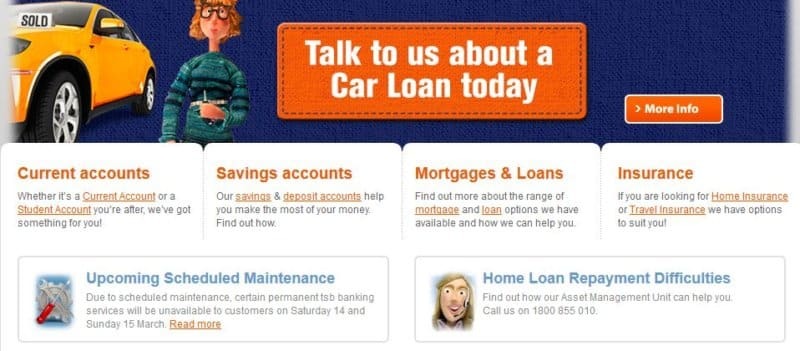 GE's Intelligent Platforms for British Army's SCOUT Specialist Vehicle platforms : GE's Intelligent Platforms business has secured orders from General Dynamics UK valued at £64 million (~$100 million) to provide a range of embedded computing subsystems that will be deployed onboard the British Army's SCOUT Specialist Vehicle (SV) platforms. The scalable, open architecture subsystems – which include Ethernet switches, gateway processors, data servers and video servers – will allow SCOUT SV platforms to be easily upgraded during their lifetime as new requirements and technologies emerge.
These subsystems provide the backbone of the vehicle electronics architecture. The Ethernet switch connects all the networked elements of the vehicle together; the gateway processor provides all the processing capability for the General Dynamics UK software to run the platform; and the data and video servers allow the vehicle to store and distribute vehicle and scenario data and video around the platform and on into the wider connected battlefield.
The GE offering took advantage of two unique GE capabilities. GE's close working relationship with NVIDIA and its expertise in developing and deploying rugged GPU technology enabled a solution to be proposed that uniquely met the SWaP (size, weight and power) constraints of the requirement. GE was also able to propose the use of its OpenWare switch software, which allowed the operation of the vehicle's network to be optimized to the specific requirements of the platform.
"A strength of the GE proposal was that it was based exclusively on COTS – commercial off-the-shelf – products, minimizing program risk and cost and reducing time to first deliveries," said Andy MacCaig, Business Segment Leader, Ground at GE's Intelligent Platforms business. "However, an even greater strength was GE's ability to work in close collaboration with General Dynamics UK to fully understand the requirement and to adapt the proposed solution such that it was an exact fit with what was needed."
The SCOUT SV platforms replace the British Army's CVR(T) vehicles and are all-new, heavily protected, high mobility, fully digital platforms featuring state of the art ISTAR (intelligence, surveillance, target acquisition and reconnaissance) capabilities. According to General Dynamics UK, who have been chosen to deliver 589 of the new platforms, the SCOUT Specialist Vehicle provides a step-change in the armored fighting vehicle capability being delivered to the British Army.
The SCOUT SV program includes six variants: SCOUT Reconnaissance, Protected Mobility Reconnaissance Support (PMRS), Command and Control, Engineering Reconnaissance, Repair, and Recovery. Each SCOUT SV platform variant will be a highly-agile, tracked, medium-weight armored fighting vehicle, providing British troops with state-of-the-art best-in-class protection.SCOUT SV vehicles are developed upon a highly-adaptable and capable Common Base Platform, maximizing commonality in mobility, electronic architecture and survivability that ensures the British Army has a family of world-class platforms.
Each SCOUT SV platform variant has extensive capabilities, including acoustic detectors, a laser warning system, a local situational awareness system, an electronic countermeasure system, a route marking system, an advanced electronic architecture and a high performance power pack.
GE's Intelligent Platforms business is headquartered in Charlottesville, VA and part of GE Energy Management. The company's work in the military/aerospace segment, headquartered in Huntsville, AL, and Towcester, England, provides one of the industry's broadest ranges of high performance, rugged, SWaP-optimized embedded computing platforms. Backed by programs that provide responsive customer support and minimize long term cost of ownership for multi-year programs, GE's solutions are designed to help customers minimize program risk and cost, and to speed time-to-market.