GE's Equipment Insight Turns Data into Results for Tecogen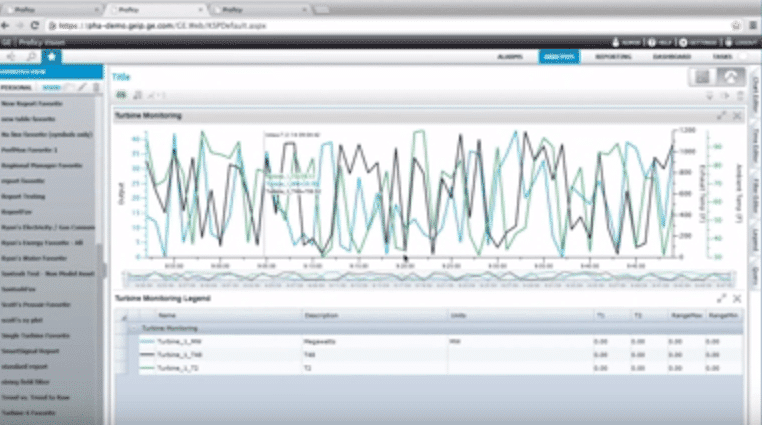 Tecogen is installing GE's Equipment Insight solution to new equipment sold in 2016 as part of a pilot deployment program. In addition, it has started to roll out the solution on selective deployments across its existing installed base of combined heat and power (CHP) units. With GE's technology, Tecogen will be able to collect, analyze and manage valuable asset data continuously and in real time, providing improved insight into the functionality of its CHP units.
In the wake of the recent United Nations climate talks in Paris (COP21), nations around the world are committing to energy saving measures. Cogeneration and CHP technologies are becoming widely discussed topics as the world looks to create more sustainable and reliable power. At its most basic level, CHP units combine on-site power generation with heating and cooling capabilities, creating an energy footprint that is twice as efficient as traditional electric utility-produced power.
Tecogen, with an installed equipment base of over 2,300 CHP units, is implementing GE's Equipment Insight solution to enhance the performance of its assets by ensuring its machinery consistently operates at peak performance and that runtimes are optimized to deliver value for customers. With more than 68 percent of Tecogen's customers opting for long-term maintenance agreements, having an advanced, reliable equipment monitoring and diagnostics solution that is continuously operating is essential to ensuring uptime and efficiency.
"GE's Equipment Insight platform will allow our service and monitoring offering to fully embrace the new connected world while also ensuring a secure, robust solution for our customers," said Tecogen President and Chief Operating Officer Robert Panora. "We will now have the ability to integrate other modern connected devices into our monitoring and control system, and we will be able to provide our customers with a full building energy management and monitoring system."
Equipment Insight allows Tecogen to create a more seamless and proactive maintenance approach while also ensuring peak performance of installed equipment and improving the equipment payback period for its customers. The Industrial Internet solution enables original equipment manufacturers such as Tecogen to perform remote monitoring and diagnostics and to view system results in real time via a computer, smart phone or tablet. It also equips users to better utilize monitoring data, ensuring customers are capturing possible savings from their installation.
"Tecogen's CHP equipment often provides mission critical power, heating and cooling services for customers, making consistent, reliable peak performance a necessity," said Steve Pavlosky, leader — field agent solutions for the Automation & Controls team within GE Energy Connections. "With our Equipment Insight solution, Tecogen is able to turn vast amounts of raw data into actionable insights that can be used to improve machine uptime and streamline operations."