GE Predix platform Industrial Internet solutions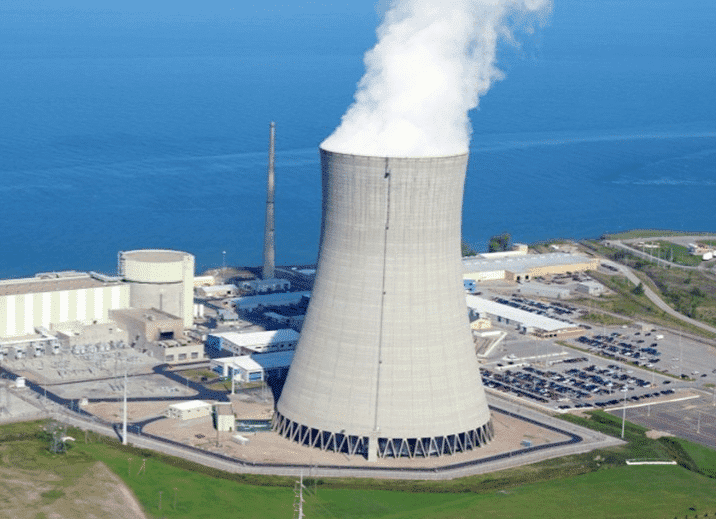 GE Predix platform Industrial Internet solutions : Digital solutions based on GE's Predix platform, will enable utilities and customers around the world to apply software, analytics and artificial intelligence to the crucial task of generating and managing electricity cleanly, efficiently, safely and securely in the cyber environment. The applications are part of GE's new Digital Power Plant solution. The solutions were jointly developed by team of GE and Exelon employees.
"Exelon is one of the first movers in deploying Industrial Internet solutions," said Steve Bolze, president and CEO of GE Power & Water. "Given their history of innovation and delivering value to their customers we are incredibly excited about the impact this partnership will deliver in terms of customer value, decarbonization and our long standing collaboration." GE Hitachi Nuclear Energy is a world-leading provider of advanced reactors and nuclear services. GEH is a global nuclear alliance created by GE and Hitachi to serve the global nuclear industry. The nuclear alliance executes a single, strategic vision to create a broader portfolio of solutions, expanding its capabilities for new reactor and service opportunities.
One solution in joint development, an application known as Watchtower, will utilize data to predict asset performance and enable Exelon to obtain real-time operational status of plant equipment while also receiving proactive notifications of possible machine issues. The other solution, an application known as Lighthouse, will use advanced analytics to examine historical organizational performance indicators to enhance decision-making capabilities, reduce costs and optimize operational performance.
"Our industry is on the precipice of a digital revolution and Exelon is excited to partner with GE on several pilot programs that will help us deliver significant benefits for our customers, the industry and the environment," said Michael Pacilio, EVP & COO, Exelon Generation. Exelon Corporation is the USA's leading competitive energy provider, with 2014 revenues of approximately $27.4 billion. of owned capacity comprising one of the nation's cleanest and lowest-cost power generation fleets. The company's Constellation business unit provides energy products and services to more than 2.5 million residential, public sector and business customers, including more than two-thirds of the Fortune 100.