Review
Falcon Social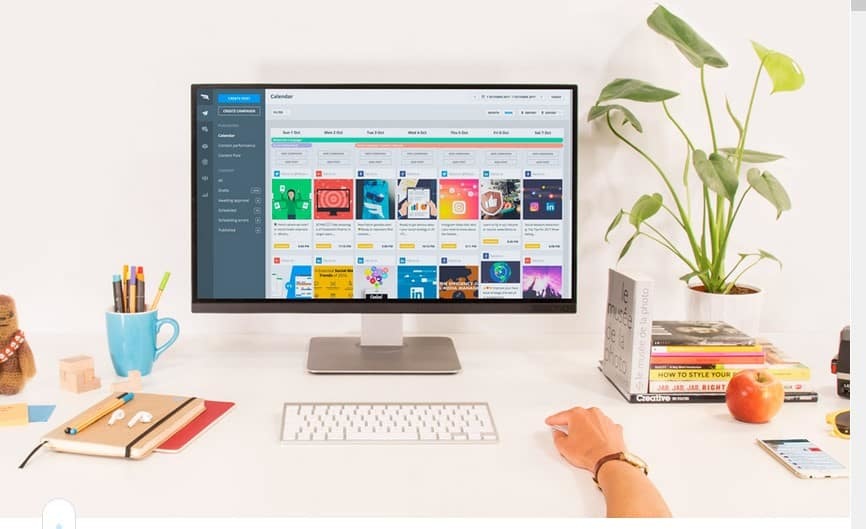 Overview
Falcon.io,offer the unified customer experience platform around. You can discover, attract and engage customers, and connect social data to what you already know across departments and channels
Customer Experience Management Software
•Social Listening
•Customer Engagement
•Audience management
•Content marketing
•Digital marketing
•Social Media Management
•Marketing ROI
Small (<50 employees), Medium (50 to 1000 Enterprise (>1000 employees)
What is best?
•Social Listening
•Customer Engagement
•Audience management
•Content marketing
•Digital marketing
Falcon. IO features listen, engage, publish, build, measure and audience exclusive features. The feature termed as 'listen' plugs straight into trending discussions, social networks and online sites such as media outlets to proactively identify opportunities, influencers and jump on brand image issues.
The Monitor brand perception feature is also a mandatory social media monitoring exercise that is connected to Listen, and channels to see what the world is saying about a certain topic. It also features the facility to track campaign performance which influences the impact of your online campaigns. It allows the comparison of Projects Overview pages. This feature also boasts a specification to Identify trending topics. It allows the viewership of markets, competitors and influencers.
The Sentiment Indicator filters are featured to sift out positive, negative and neutral mentions and save time. The 'engage' feature manages social engagement efficiency and presents the best overview possible. It allows the management of inbound social messages and comments. It also features an opportunity to render them simple and more transparent. It is packed with functions to ease team collaboration and also message prioritization.
It also boasts several filtering features. Content Calendar Publisher is a feature that keeps all the posts, in one place. It helps plan, create and schedule content in collaboration with the entire marketing team. It formulates everything in to one refreshingly clear and easy to use calendar. This calendar feature allows editing and paid amplification in quality time. The Campaign Builder feature of Falcon.
IO builds customized brand pages. It features the creation of branded campaign pages and forms with Build, requiring no designers or coding. The track performance feature offered across channels defines the KPIs that matter to the brand or campaign. It also allows the tracking and adjustment of social strategy to achieve the optimal results. It features an audience specific program as well that allows audience interaction. It delivers personalized brand experiences to customers and also prospects brands based on enriched individual profiles.