Review
Eventgrid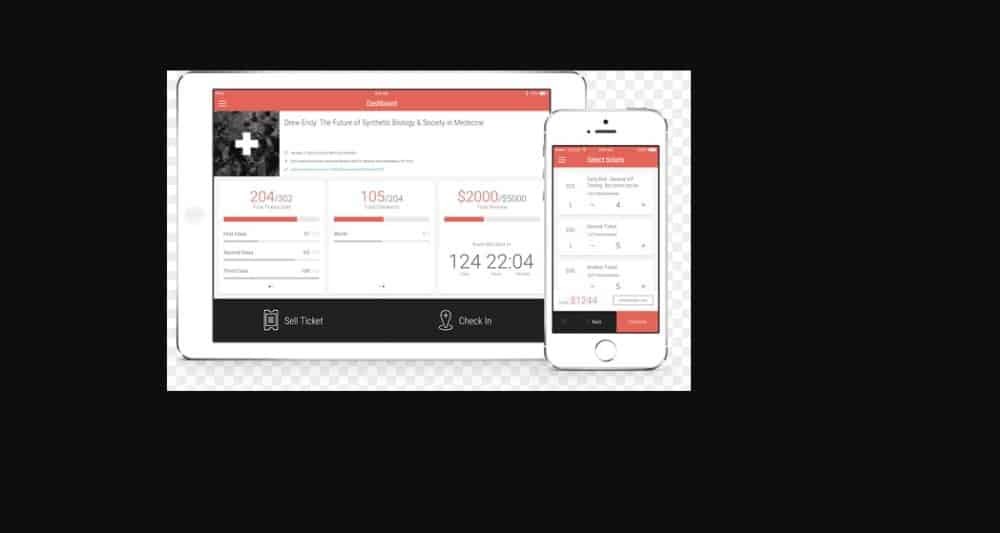 Overview
Eventgrid is an easy way to set up online registration and ticketing for conferences, seminars, concerts, tours and festivals
Event Management Platforms
• Create Events
• Manage Events
• Promote Events
• Collect Payments
• Mobile
• Event Website Design
• Seating Charts
• Email Campaigns
• 2% online ticket fee, 2.9% + 0.30 cents credit processing fee
Small (<50 employees), Medium (50 to 1000 Enterprise (>1001 employees)
What is best?
• Create Events
• Manage Events
• Promote Events
• Collect Payments
• Mobile
• Event Website Design
Eventgrids brings you the most convenient and accessible way to get yourself registered and buy tickets online for your most awaited concerts, festivals, tours or to attend most informative seminars or conferences.
The management of events is just a click away; event managers and marketers won't have to take the hustle and bustle for organization of massive events. It provides the complete set of components needed for the administration, ticketing and marketing.
Desigining of customized event pages matching with brand logo, colours, personalized URLs, images and more has become achievable with Eventgrid. Tickets can be defined as free, paid or donations. Manage event through proprietary analytics, have a check on attendees concerns and reply to their questions, assemble information from each individual, finally generate the badges and check-ins. Promote your event through social media, emailing and marketing tools.
Emailing the exact schedule to attendees ensures effective communication, by using social media the attendees could `be up updated about the event moreover, they could spread the post too. CRM and Segmentation allows to reservoir information about attendees which could further aid for efficient email announcements and event invites. Now, event managers can make a wise choice of payment methods using Eventgrid's Secure Credit Card Processing which allows harmonious experience for the customer by making transactions through Stripe.com, Authorize.net or directly using PayPal.
There are other captivating features also which consist of group buying, VIP packages, SalesForce Integration. Event managers can regulate their events by using the intriguing element which is mobile; this enables the attendees to register for their desired events.