Review
Eudata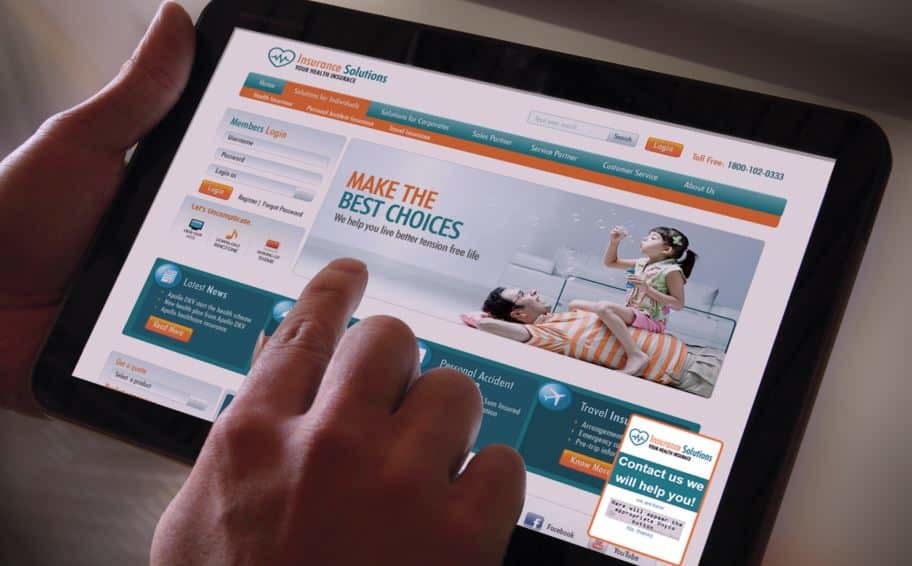 Overview
Eudata identifies the ability of digital interactions management with a single customer experience, delivering measurable results on different aspects of each contact.
Customer Engagement Platform
Real Time or Persistent Multi chat
Voice and Video chat
Collaboration on Eudata virtual desk
Web Call back
Analytics and Session Details with 360-degree Customer view
Proactive Engagement
Conversational Engine
Mobile Ready
Security
Small (<50 employees), Medium (50 to 1000 Enterprise (>1001 employees)
Eudata is a customer engagement Hub that helps the large enterprises to create value added services for company's customer base. From self to assisted services and outbound campaign, Eudata WCS is the best accompany to cover all the moments of interaction between digital customers and organizations.
Live or persistent interaction between company representative (agents, experts or account managers) and customers. Enterprises can humanize their customer's experience using voice or video on the web or on mobile. Customer's waiting queues are one of the important concerns of enterprises which causes reduction of service quality and customer satisfaction by using Voice2Chat to overcome this problem.
EUDATA video recording provides order transactions. EUDATA virtual desk capabilities enables enterprises to share link, desktop or single application, or to send and receive documents during customer's conversations. EUDATA enables business managers to manage out of hours or large workload by utilizing EUDATA call back capability. Business managers can use IOT to manage appointments.
EUDATA Web based reporting layer, with customizable KPIs dashboard provides historical or real time summaries .EUDATA provides session details with 360-degree customer view. EUDATA helps customer service agents to analyze customer's behavior and interact with them only when needed.
EUDATA delivers a natural language conversation with a Chabot provides a self-service for customers. In case of any need the Chabot can transfer to a real agent with a smooth transition .Eudata provides mobile native SDKs with which EUDATA capabilities can be added to existing mobile APPs. A large set of capabilities are available also on mobile browsers. The highest level of security in the market, based on large enterprise requirements. Eudata can provide both the software platform and the dedicated cloud infrastructure.