Review
Ersatz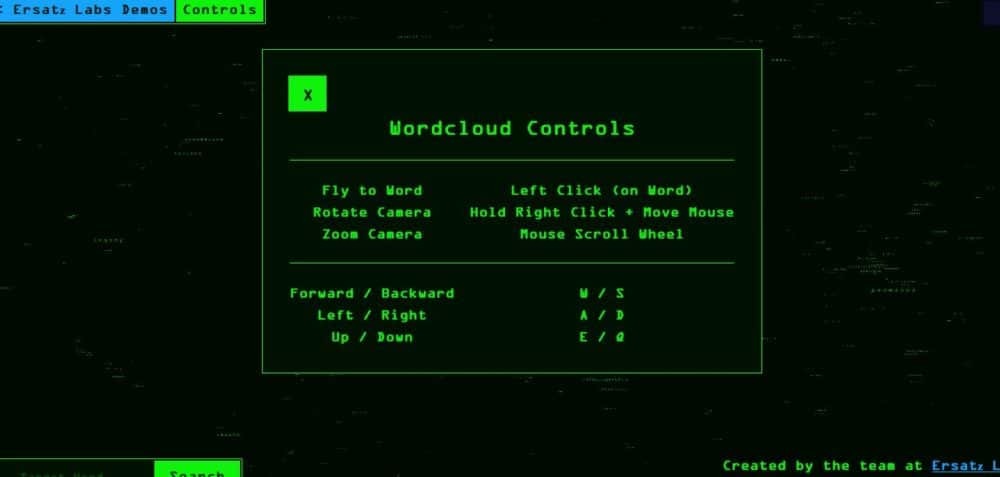 Overview
Ersatz Labs is a team of web developers and machine learning researchers dedicated to providing the best machine learning team on the planet.
•Video Recognition
•Sentiment Analysis
•Ad spentd optimizatio
•Photo Tagging
Small (<50 employees), Medium (50 to 1000 employees), Enterprise (>1001 employees)
What is best?
•Video Recognition
•Sentiment Analysis
•Ad spentd optimizatio
•Photo Tagging
What are the benefits?
• Perform sentiment analysis
• Provides state of the art deep learning algorithms and techniques
• Experimental of data
• Enabling digital ad
• Image assets
Ersatzlabs is a team of web developers and machine learning researchers dedicated to help companies to effectively utilize deep learning for achieving business and engineering objectives. Ersatzlabs works with a variety of customers including data scientists, engineers, and business professionals. Ersatzlabs work with data science teams, typically these will be teams of 5-50 engineers that have expertise in certain areas of data science, but not deep learning. Knowledge transfer is frequently a goal of these engagements. Ersatzlabs helps Engineering teams that mostly lack in machine learning expertise by building an API of machine learning system they can integrate with, so that they can continue what they know rather than trying to learn an entirely new discipline. Ersatzlabs helps business units to develop a proof of concept .typically the business stakeholders are non-technical and goals may be quite high level .Ersatzlabs is good at getting to the heart of an issue and helping to discover creative solutions to highly complex problems . Professionals can use Ersatzlabs' deep learning for finance to see better results on high dimensional time series prediction. Ersatzlabs' deep learning provides video recognition to get meaningful information from a bulk of videos. Ersatzlabs Perform sentiment analysis on datasets gathered from tweets, news and emails to provide meaning and desired information to that organizations so that they can take right decisions in right time. There are essentially two paths for using Ersatz for agriculture. The first is pulling information out of images, for which professionals can use convolutional neural networks. The second is for sensor stream data, in which case recurrent neural networks is recommended.
You may also like to read, Predictive Analytics Free Software, Top Predictive Analytics Software, Predictive Analytics Software API, Top Free Data Mining Software, Top Data Mining Software,and Data Ingestion Tools.
Top Predictive Lead Scoring Software, Top Artificial Intelligence Platforms, Top Predictive Pricing Platforms,and Top Artificial Neural Network Software, and Customer Churn, Renew, Upsell, Cross Sell Software Tools
More Information on Predictive Analysis Process
For more information of predictive analytics process, please review the overview of each components in the predictive analytics process: data collection (data mining), data analysis, statistical analysis, predictive modeling and predictive model deployment.