Review
Epi Info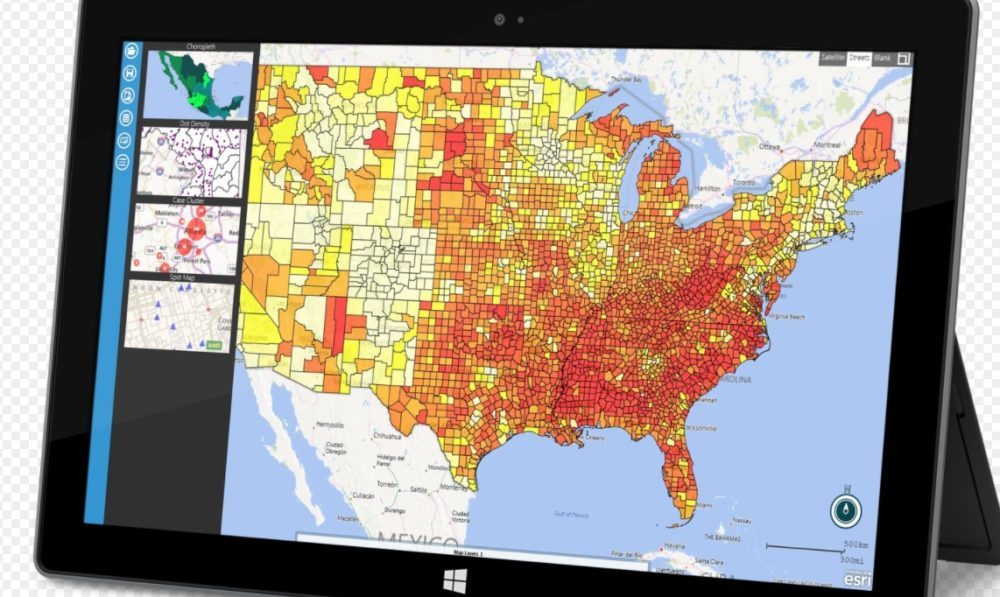 Overview
Epi Info is a public domain suite of interoperable software tools designed for the global community of public health practitioners and researchers. It provides for easy data entry form and database construction, a customized data entry experience, and data analyses with epidemiologic statistics, maps, and graphs for public health professionals who may lack an information technology background
Statistical Software Free
• Epi Info for Windows
• Epi Info for Mobile
• Epi Info for Web and Cloud
Small (<50 employees), Medium (50 to 1000 Enterprise (>1001 employees)
What is best?
• Epi Info for Windows
• Epi Info for Mobile
• Epi Info for Web and Cloud
Epi Info is an open domain suite to the public that provide software tools for researchers and health practitioners in the global community of public health. Epi Info provides researchers and health practitioners' tools for easy database construction and entry form. Epi info also provides data analyses and a customized data entry experience for the professional in the global community of health.
Health professionals who do not have a background in technology and wish to use Epi Info are also covered because Epi Info uses maps, epidemiologic statistics and graphs which are easy to be used. Epi Info provides a platform for health researchers to carry out outbreak investigations, perform analysis, develop small and mid-sized surveillance systems, visualization, able to report details of larger systems and continue education in public health analytic methods and science epidemiology in public health schools around the world.
Epi info can be integrated into several devices and programs such as mobile, windows, web and cloud. Epi Info for windows provides health professionals with the ability to perform, creation of forms, collection of data and performing epidemiologic data visualization and analysis.
Health professionals using Epi Info in their mobile phones such as tablets or smartphones are able to load the Epi Info forms and conduct epidemiologic studies in their respective fields.
This is essential to health professionals in locations that lack IT infrastructure. Epi Info is also cloud optimized and web based for visualization and analysis and provides components for data collection. The cloud optimized Epi Info is ideal for health professionals performing large scale surveillance.