Review
Epi CMS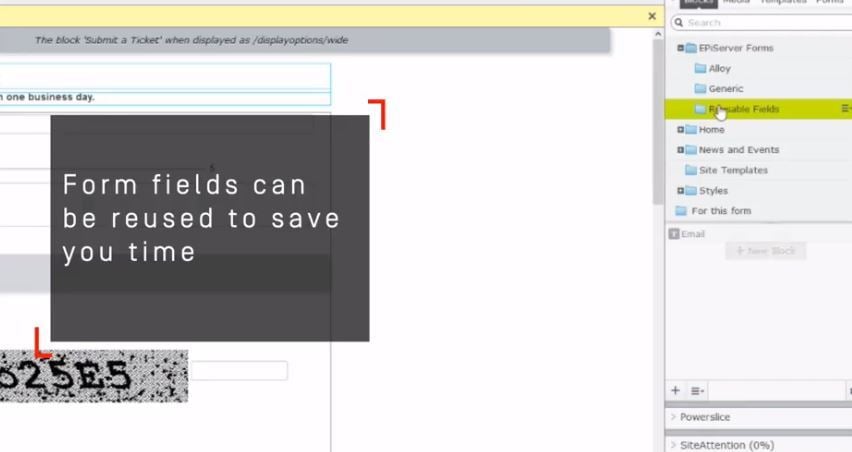 Overview
Episerver Digital Experience Cloud offers advanced web content management, multi-channel digital marketing, contextual digital commerce, and extensive connectivity capabilities – all on a single platform.
Web Content Management Systems
Easy handle of advanced authoring interface.
quickly manage the content layout.
Easy to search site in search engine.
Provide highly relevant content.
Connect for Marketing Automation and CRM.
provides a complete solution for digital marketers.
Small (<50 employees), Medium (50 to 1000 Enterprise (>1001 employees)
Episerver connects digital commerce and digital marketing to help organizations create unique digital experiences for their customers, with measurable business results. The Episerver Digital Experience Cloud combines content, commerce, multi-channel marketing and predictive analytics in a single platform to work full-circle for businesses online – from intelligent optimization and lead-generation through to conversion and repeat business – with unprecedented ease-of-use. Epi CMS is a content management system for managing content of a omnichannels as well as media channels. Epi CMS provide powerful tools to automatically optimize and personalize the digital experience. It is very difficult to offer consistent service on various media devices such as laptops, mobiles, tablets and smart TVs but Epi CMS helps with this by enabling to manage content and marketing campaigns all in one screen. It also has built-in connectors for leading marketing apps so one can maximize efficiency and minimize cost. A good Content management system not only be easy to use but it should also be effective on the other hand Epi CMS campaign tools help creating, managing content and campaigns. Epi CMS gives powerful layout tools, advanced personalization, and testing built into the editing workflow. Everything in just one single screen. Epi CMS has ability to make easy for potential buyer search an organization content online on search engine. Epi CMS offers the ability to send right messages to the right visitors this thing is acheived by visitors demographics, interests and the way they interact with an organization's content. Epi CMS Guides customers quickly to the answers and services they need with our built-in enterprise search capability. Epi CMS let an organization know about customer's authenticated browsing status.