Review
Engage121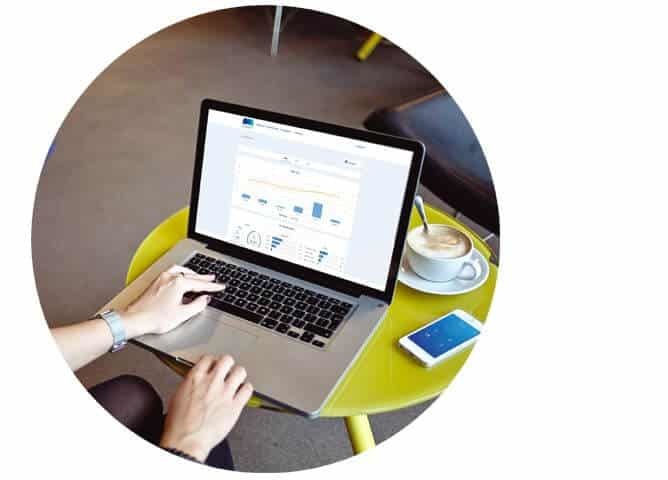 Overview
Engage121 Enterprise Corporate application serves corporate marketing and communications teams with tools that enable multi-platform monitoring and publishing, collaborative content development, engagement oversight, analysis and reporting, and more.
Social Media Management Software
Small (<50 employees), Medium (50 to 1000 employees), Enterprise (>1000 employees)
What is best?
•Social Media Management
Engage121 Enterprise is a social media management, monitoring, publishing and reporting application serving multiple clients across an enterprise from brand directors and managers, community managers, and the marketing team through to individual outlet owners. Engage121 provides ability to manage the integration of social media into all customer- facing operations.Engage121 helps clients use social media to: grow and gain more customers, build customer loyalty/ satisfaction, and develop leads. Social Media Assistant is the full-service social media management and marketing breakthrough.Engage121 builds communities and executes social advertising campaigns for small and mid-sized businesses.
Community building service deals with all aspects of social media for the client, including: proprietary curation methodology delivers daily engaging content, post to all social sites 3 – 5 h/week, highly engaged and growing communities. Social promotions are focused on social advertising that appears in the Facebook feeds of everyone who qualifies as a hot lead. These prospects are recognized using data that shows who is in the business sector for client's goods or services based on their online behaviour.Clients have concierge on their page handling customer questions and/or interactions on their behalf. If someone asks a question that concierge can't answer he will send an email alert. Mobile app makes it possible for clients to upload photos and stories on the go, enabling them to capture moments that matter and share with their community.Engage121 Enterprise's platform include following features: Enable multi-platform monitoring and publishing, engagement oversight, collaborative content development, optional Local Edition, analysis and reporting, flexible architecture and user-driven permission structure.