EMC to Provide Data Storage for Production of 2016 Olympic Games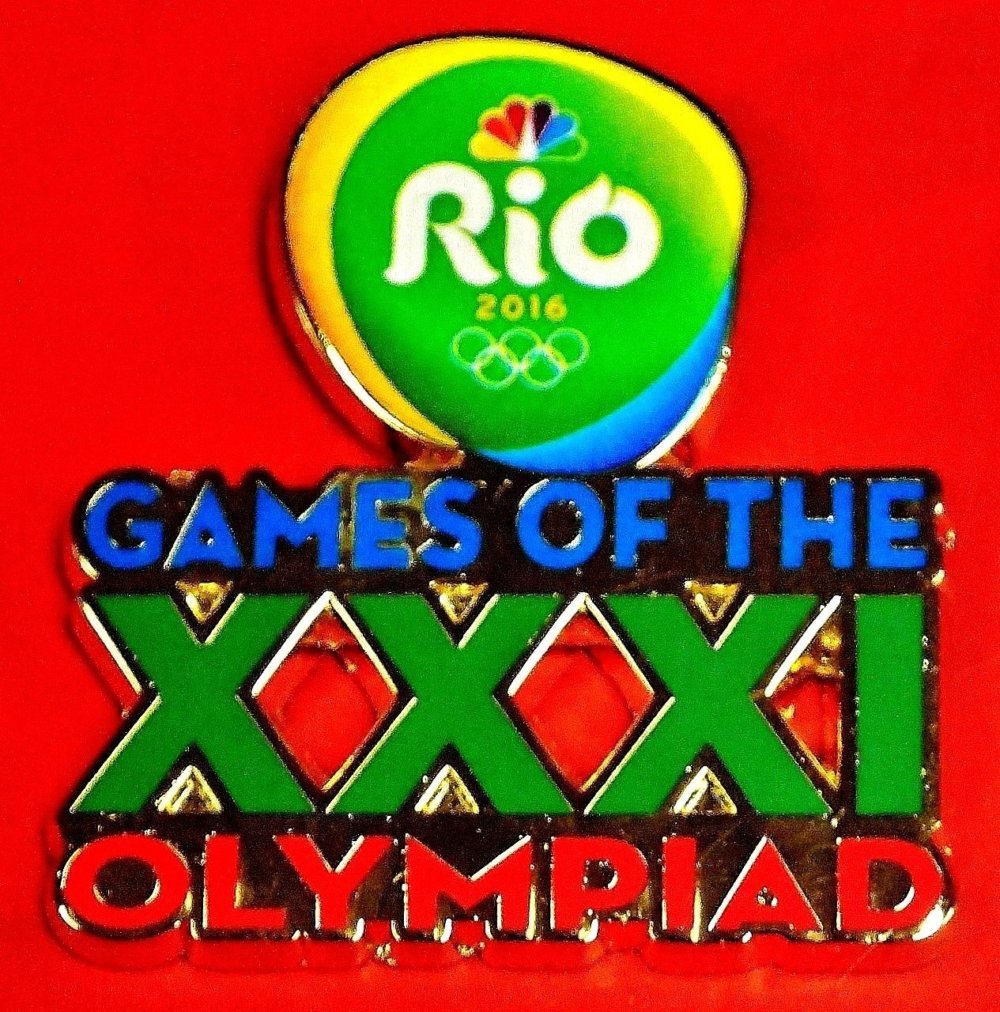 NBC Olympics, has selected EMC and Presidio to support media workflows for its production of the Games of the XXXI Olympiad, which take place in Rio de Janeiro, Brazil, from August 5 - August 21, 2016. NBC Olympics will deliver digital content to global audiences through multiple outlets to support coverage of the Rio Olympics. NBC Olympics will leverage EMC Isilon storage to deliver high-resolution images and uncompressed files to its live television and online broadcasts. Presidio will provide engineering support and services for the design, implementation, delivery and ongoing support for the EMC Isilon digital content management solution. With the addition of two 560-terabyte EMC Isilon NL 400 clusters located onsite in Rio, NBC Olympics will have the capability to locally store digital content to enable quick access for on-air broadcast or posting online.
Presidio and EMC will deploy EMC storage systems to support what is expected to be an unprecedented amount of high-resolution digital video and images generated from the games, as well as social media content from fans around the world. The additional EMC Isilon NL-Series clusters combine the accessibility of near-line storage with cost-effective, high-capacity storage to deliver the greatest moments from the 2016 Olympic Games to millions of households and destinations across the world.
The NBC Olympics three-petabyte data lake will also extend to NBC Sports Group's headquarters in Stamford, Connecticut, that will act as the central repository for all of NBC Olympics' graphical elements for the Rio Games. EMC Isilon storage arrays will also serve as a backup target for NBC Olympics' Microsoft SQL Server databases, which support a suite of custom-developed applications for managing everything from equipment inventories to venues at the Olympic Games in Rio. Lastly, EMC software will continue to provide NBC Olympics with robust protection and recovery capabilities. NBC Olympics has relied on Presidio expertise and EMC storage technology for their coverage of previous Olympic Games, including the 2014 Winter Olympics in Sochi, Russia. The two 560 TB Isilon NL 400 clusters on site in Rio will also be used on site for the 2018 Winter Olympic Games in South Korea.
Jeremy Burton, EMC President of Products and Marketing, said, "When it comes to consumer hunger for access to digital content, few sporting events rise to the level of the Olympic Games. NBC Olympics fully embraces the challenge of delivering the widest selection of content to viewers, often in real time. We are proud to serve as their official IT storage provider to provide critical scale and performance, as we have done for NBC Olympics' coverage of previous Olympic Games."