Review
Elavon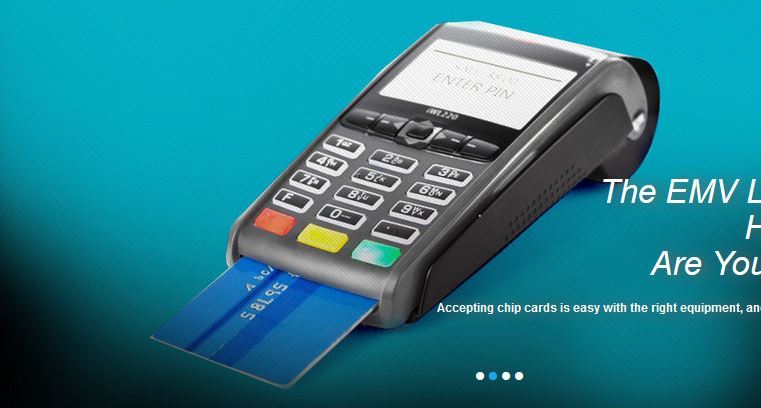 Overview
Elavon has been a leader in processing payments for over twenty years, leveraging the world's best technologies for our customers, from large worldwide enterprises to locally-owned small businesses.
Web Payment Gateways and Processors
•Mobile Wallets
•Card Security
•Reporting
•Tablet Solutions
• Mobile & Online Payments
•Terminal Offer 2.65% & $0.19
•Card Swiped 3.5% & $0.19
Small (<50 employees), Medium (50 to 1000 Enterprise (>1001 employees)
What is best?
•Mobile Wallets
•Card Security
•Reporting
Elavon offers affordable, easy-to-use, and secure payment solutions that are tailored to meet the growing needs of the small business. These solutions are crafted in such a manner that they are easy, and predictable.
The payment solutions are intended to help businesses to facilitate secure payments on the go since they can work on tablets. With a merchant account emerging businesses can process credit and debit cards. Evalon makes sure that the process it simple. In addition, users can easily manage Card Payments icon of credit cards.
They can also use the platform's online, easy-to-use reporting service and access all the necessary information they need to manage their small business merchant account every hour of the day and every day of the year. Avalon also offers customized payment solutions. All that a business needs to do is to make an application for easy-to-understand rates and payment solutions that can grow with their business.
On this platform, the phone is a business's cash register icon of mobile phone with wireless. Users can now accept chip card payments on the go. The platform's Converge Mobile app, works well on all mobile devices such as Apple and Android devices and it extends payments beyond all limitations.
The system allows users to take payments from their computer icon of shopping cart on computer screen. They can now turn their computers into powerful payments engines. Elavon also offers affordable, easy-to-use, and secure tablet solutions tailored for the small business. More than just mobile payments, users can receive real-time data from anywhere they have internet access.