Review
Easy HR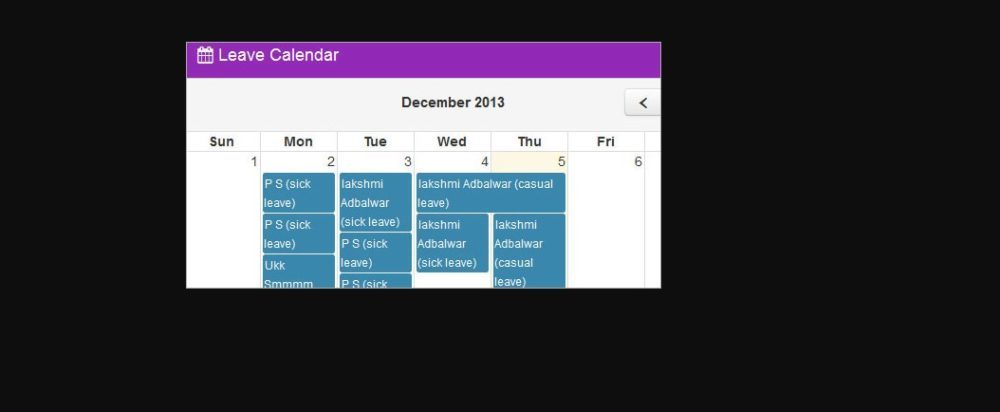 Overview
EasyHR is a fully hosted Online service, and delivers true Power of Choice by offering both Cloud and on premises solutions via server, rich client, browser client, mobile, and integrated surround services. EasyHR is one of the fastest growing business applications from SLS and the fastest growing HRM solution
• Employee Self Service
• Payroll and Compliance
• Leave and Attendance
• Recruitment Management
• Training Management
• Claims and Expense Tracking
• Travel Management
• Performance Review
• Helpdesk
• Asset Management
• Rewards and Recognition
• Central Administration
• Up to 50 employees - ₹ 5000 /month
• Up to 100 employees - ₹ 10000 /month
• Up to 200 employees - ₹ 20000 /month
• Up to 500 employees - ₹ 50000 /month
Small (<50 employees), Medium (50 to 1000 Enterprise (>1001 employees)
What is best?
• Employee Self Service
• Payroll and Compliance
• Leave and Attendance
• Recruitment Management
• Training Management
• Claims and Expense Tracking
• Travel Management
What are the benefits?
•Easy to use
•Easy for HR Administrators
•Easy for Employees
EasyHR is a fully hosted Online service, and delivers true Power of Choice by offering both Cloud and on premises solutions via server, rich client, browser client, mobile, and integrated surround services. EasyHR is one of the fastest growing business applications from SLS and the fastest growing HRM solution EasyHR is a user-friendly and simple cloud-based HRMS that allows the company to define, simplify, automate and provide visibility of different process workflows and data for both HR and operational functions.
The modules of EasyHR covers essential HR functions from ensuring complete employee information to managing key HR performance indicators like absenteeism, attrition, benefits, recruitment, legal compliance and other deliverables. Because it functions through the cloud it is accessible anytime and anywhere with an internet connection. This feature is further appreciated through its mobile app, that allow users to access the system and important data through their mobile device.
The product's interface is simple and straightforward enough that no rigorous training is required for users to understand how to work with it. Though easily accessible, information uploaded into EasyHR is protected with 256bit SSL encryption, the AWS Infrastructure by Amazon, and a 99.9% up time SLA software security.
Basic operational and HR functions like time-keeping, time-off requests, travel management, claims and expense tracking and performance reviews are part of the program's modules. Recruitment and Asset Management modules are also in place supporting the workforce requirement needs for the company's continuous operations.
Training completion and adherence is also supported through its Training Management Module allowing users to create reminders for training sessions and schedule these to assigned trainees who are required to complete the course. As it cover multiple functions and modules, EasyHR also protects data integrity by giving HR the ability to approve or reject changes in data. It also allows the admin to customize workflows and permissions aligned to the company's organization chart and approval levels.
You may like to read: Free and Open Source Human Resource ( HR) Software, How to Select the Best Human Resource Software for Your Small Business and Human Resource Software for Small Business