Review
Duet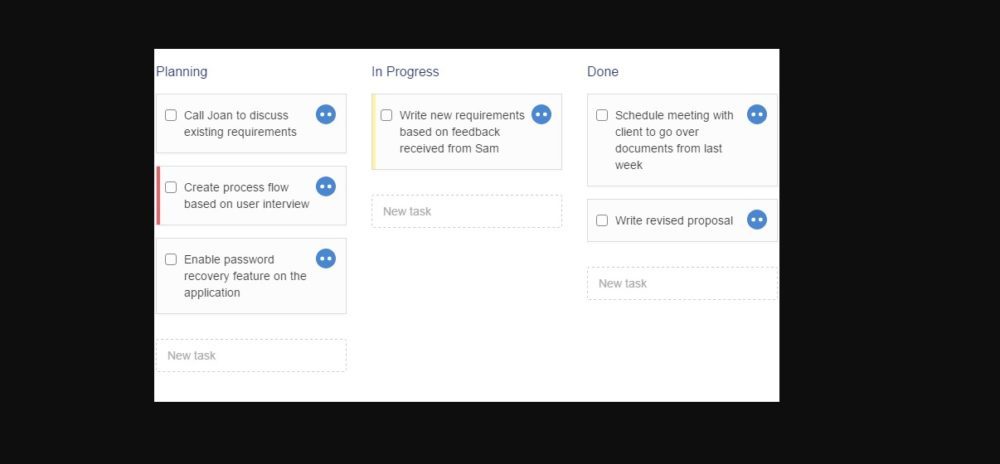 Overview
Duet is self hosted so your data is always private, and it's completely brandable so that it matches your business. Best of all, its low one time fee means you will save hundreds over similar software
• Invoicing
• Tasks
• Discussions
• Overview
• Duet; $59 per user/ per month
Small (<50 employees), Medium (50 to 1000 Enterprise (>1001 employees)
What is best?
• Invoicing
• Tasks
• Discussions
• Reporting
What are the benefits?
•More control and better privacy
•Customize and brand Duet to match your business and its processes
•Kanban Boards & Task Lists
Duet is an online software used for invoicing and project management which has an integrated client portal, Duet enables one to be in complete control since it is hosted on your own server and on your own domain, which means that no one is able to have access to any of your data not unless you hand it to them.
Duet enables you to decide which processes and modules you particularly need and gets the unnecessary ones out of your way. It also helps you customize the look of your brand by; changing the theme, use the built-in CSS editor, upload your logo or modify the source code editor. Duet is cost effective and one should opt to go for a tool which has flexibility in its cost and certainly Duet favors all of that, certainly cost shouldn't be considered as the most important thing but definitely, it shouldn't be something you should ignore either. In fact, if you choose Duet over basecamp.
By this, you'll end up saving $899 dollars in the first year alone. All that you need to run your business, Duet has it, be it invoicing payments, discussions about a certain item, time tracking, sharing of files client portal which keeps track of project status, keeping your projects organized with Kanban Boards or task list, team collaboration, running reports on payments, email management, translation of any language using the built in language file and enabling people to only have access to information which is relevant to them. Duet is basically self-hosted so that your data is always private and secure.
You may like to read: Free & Top Task Management Software, Top Retail Task Management Software and How to Select the Best Task Management Software for Your Business