Review
Dtex Systems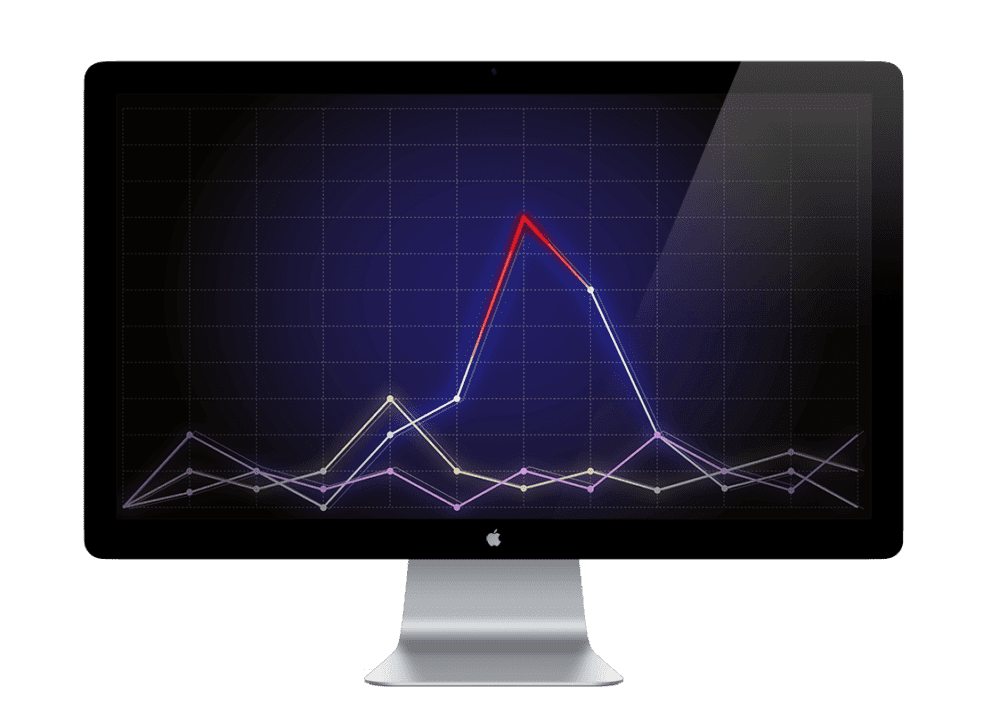 Overview
Dtex provides total user visibility across global enterprises without negative impact to network traffic or systems. By applying machine learning algorithms to anonymized metadata, Dtex provides bulletproof insider threat detection and risk alerts without violating employee privacy.
User and Entity Behavior Analytics
Identify insider and outsider threat
Fill in data gaps
Small (<50 employees), Medium (50 to 1000 Enterprise (>1001 employees)
Detex is capable of searching for information that won't be available anywhere otherwise. The software can detect threats emerging from inside the organization. These threats may be from malicious employees, fraudulent activity, failed security controls, thefts of intellectual property, accidental misuse and so on.
The software has the ability to detect insider threats. Some software cannot identify threats due to unavailability of data and information. In this way they cannot have complete view of what's going inside. The software provides complete data to identify and detect threats. It actually fills gap with data that makes its unable to identify threats.
By filling the gaps, threats are detected and can be eradicated. The software can be easily integrated with current system. This make the usage of the software much more effective and straight forward. The software catches changes to the behavior of users and endpoints.
These changes may be hard to detect but the software is skilled in identifying those changes. These charges may reflect malware and malicious activity. The software can actively identify outsider threat and insider too, in this way. The software is efficient in identifying threats that may comprise security measures of a company.
Exposing various threats many help users to take immediate action to eradicate them and avoid them in the future. The software is effective for smooth operation of a business. It serves as a shield to the security of a company. The software can be purchased and a free drive could be requested. The software provides a complete package for threat detection.