Demand Solutions launches Supply Chain Planning Assessment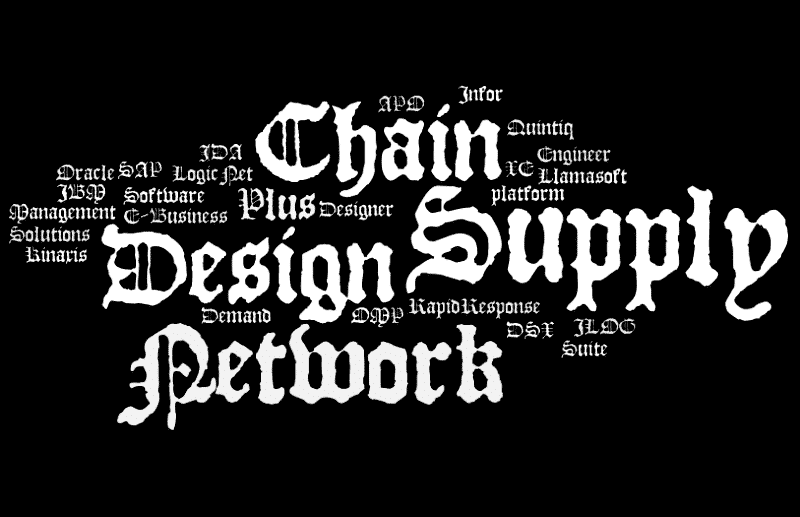 Demand Solutions launches Supply Chain Planning Assessment : Demand Solutions launches easy-to-use survey to help executives assess companies' supply chain optimization performance and improvement opportunities. The new Supply Chain Planning Assessment Helps Companies Discover Missed Supply Chain Opportunities.
Demand Management Inc., a leading global resource for supply chain management solutions, launched a valuable new Supply Chain Planning Assessment. Available on the Demand Solutions website, the assessment allows Demand Planners and Forecasters to quickly evaluate the current state of a company's supply chain.
The assessment takes participants through the five stages of the Integrated Business Planning (IBP) process: Sense, Shape, Collaborate, Integrate and Orchestrate. A detailed and customized assessment report identifies the areas of the IBP process in which the company is excelling as well as the areas that represent opportunities for improvement in driving tangible business value.
"Demand Solutions is more than just a software company," remarked Bill Harrison, president of Demand Management. "Our goal has always been to provide the industry and business decision makers the best tools and information available. I believe that with the launch of the Supply Chain Assessment, we are achieving that goal by allowing companies to make themselves aware of gaps within their own supply chains and allow for the opportunity remedy those situations."
Demand Management, Inc. is a leading global supply chain planning software company that offers affordable, easy-to-use tools for manufacturers and distributors who want to increase forecast accuracy, improve customer service levels and reduce overall inventory to maximize profits and lower costs. The company offers the Demand Solutions supply chain planning suite for forecast management, demand planning, collaborative forecasting and inventory planning as well as modules for advanced planning and scheduling (APS), sales and operations planning (S&OP) and point of sale analysis. Demand Management, Inc. has over 25 years of experience working with supply chain professionals and has incorporated best practices and real-world business requirements in its software from its extensive customer base in 76 countries.