Review
Deltek Vision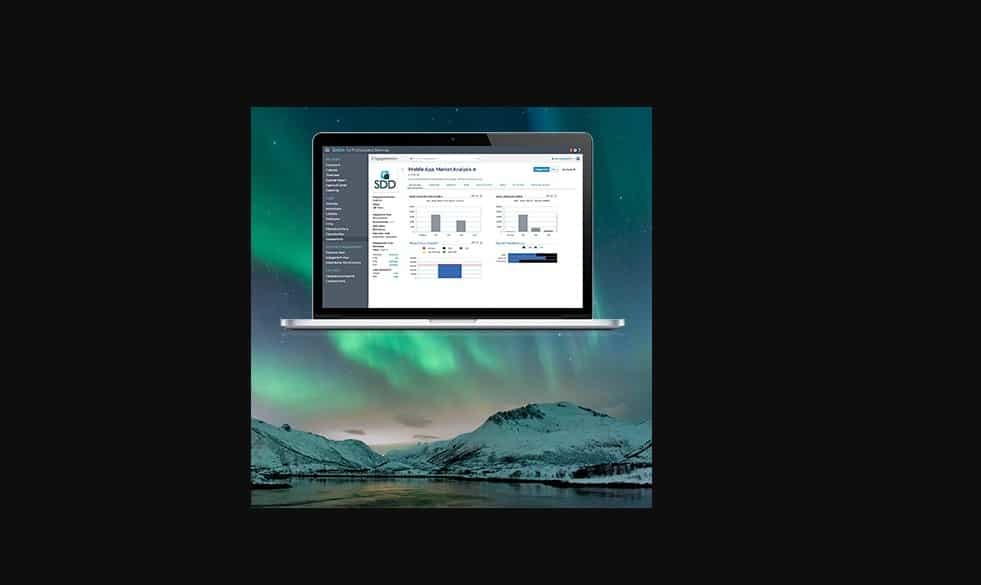 Overview
With Deltek Vision, track the key information that is vital to your firm's success—no matter how unique. To
effectively track and monitor data that is significant to your company alone, add as many new fields as you want to Vision
screens with a simple user interface.
ERP Software,ERP Software SMB, ERP Software Cloud
• Resource planning
• Performance management
• Cloud platform
• Asset management
• Payroll management
• CRM Integration
• Project management
Small (<50 employees), Medium (50 to 1000 Enterprise (>1001 employees)
What is best?
Deltek is the leading global provider of enterprise software and information solutions for government contractors, professional services firms and other project-based businesses.
Deltek Vision provides full project management, budgeting, and scheduling to help execute projects on time and under budget. It provides you with tools that allow real-time monitoring of project status and staff utilization.
It gives you one integrated system to track all financial, project, and resource planning data. Deltek has partnered with Amazon Web Services (AWS), to host Vision platform in the cloud. The partnership with AWS brings with it advanced expertise and physical security that is unmatched by any individual vendor's data center.
Running on a cloud-based platform lets you avoid the technical burden of setting up and maintenance of an IT system reducing both hardware and software costs. It also guarantees routine virus and malware scanning and secure data transmission using SSL encryption technology. Vision CRM module enables client relationship management by bringing all of your client information in one central system.
With Vision CRM marketing automation, you can create effective marketing campaigns targeted to key prospects and clients. It is integrated with Microsoft Outlook and allows proposal automation with Adobe InDesign integration. Vision performance management module lets you gain measurable insight into your business performance to improve strategic planning.
Vision resource planning module helps you allocate, budget, and forecast your resources in one application. Vision purchasing module assist in managing the entire purchasing cycle, and track every transaction efficiently and accurately.
Vision payroll module provides an accurate and flexible payment system that generates payroll runs and detailed reports automatically. Vision document management module makes sharing information quick and intuitive for all team members. Vision Asset management module enables you to track, monitor, and transfer assets giving you an accurate and consistent assets data all in one place.
You may like to read: Top ERP Software, Free, Open Source ERP Software, Top ERP Software for SMB, Top Cloud ERP Software, ERP Software for Large Business.