Dell Services Business Processing Platform for Property and Casualty Carriers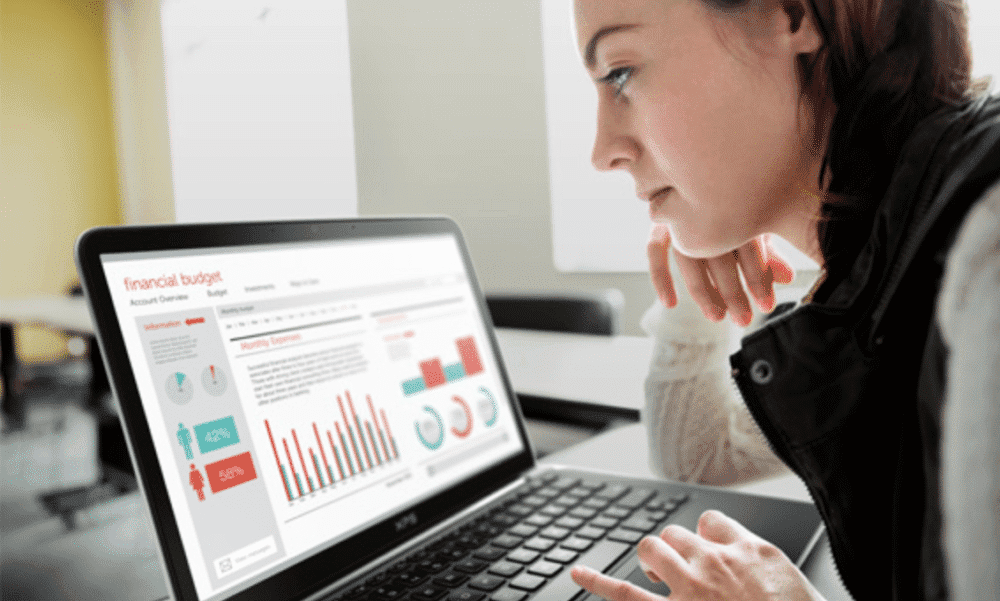 Dell Services Business Process as a Service (BPaaS) offering for Property and Casualty (P&C) help insurance carriers reduce time to market, lower processing costs and elevate service to agents and employees with a pay-as-you-go model. Dell Services is an established BPaaS provider in the Life and Annuities sector and the partnership with CodeObjects introduces a similar capability for the P&C industry. CodeObjects' InsuranceEnterprise is the P&C insurance industry's most complete hosted software and services solution. Together, the BPaaS for P&C is a comprehensive offering that leverages Dell Services' highly secure, private, cloud-based platform, deep P&C expertise and proven service capabilities with CodeObjects' best-in-class technologies. It encompasses all policy writing, claims and billing functions, surrounded by cyber protection services and transformation support, so carriers can improve customer service, control costs, increase productivity and focus resources on higher-value business activities.
Many P&C insurance carriers' legacy system infrastructures lack the flexibility and agility to adapt to changing market conditions. They also lack the ability to automate repetitive underwriting tasks, enable self-service for customers and agents, and utilize business intelligence to improve metrics, workflows and fraud detection. Moreover, the percentage of direct written premium spent on IT continues to increase while its benefit to carriers decreases. Carriers also need to modernize—in a cost-effective manner—technology, procedures and practices to gain more robust capabilities.
"The insurance market is under pressure from consumers who demand a more personalized experience and anytime access from any device, but legacy technology cannot deliver on these expectations," said Sameer Kishore, vice president, Banking, Financial Services, Securities & Insurance (BFSI), Dell Services. "The Dell Services and CodeObjects BPaaS offering helps carriers realize enhanced flexibility to adapt to the changing needs of the industry and provides superior support and enhancements that ultimately benefits customers."
"We are very excited to partner with Dell Services to launch this business processing platform for the Property and Casualty insurance industry," said Anil Annadata, CEO, CodeObjects. "Our solutions help insurers write better policies that reduce risks and drive profit. The combination of Dell Services and CodeObjects brings best-in-class technology and expertise to insurance carriers."
With Dell Services BPaaS for P&C, carriers are able to:
• Reduce time-to-market and accelerate expansion with competitive products and services
• Provide real-time support to agents and boost responsiveness with direct access to policy data, claims status and billing
• Enhance underwriting models and risk assessment with proactive management of real-time business intelligence within the underwriting and claims portfolio
• Decrease operating ratios by reducing overall business processing costs and maintaining them at predictable levels
• Achieve efficient workflows with easy-to-define business rules