Review
Deepmind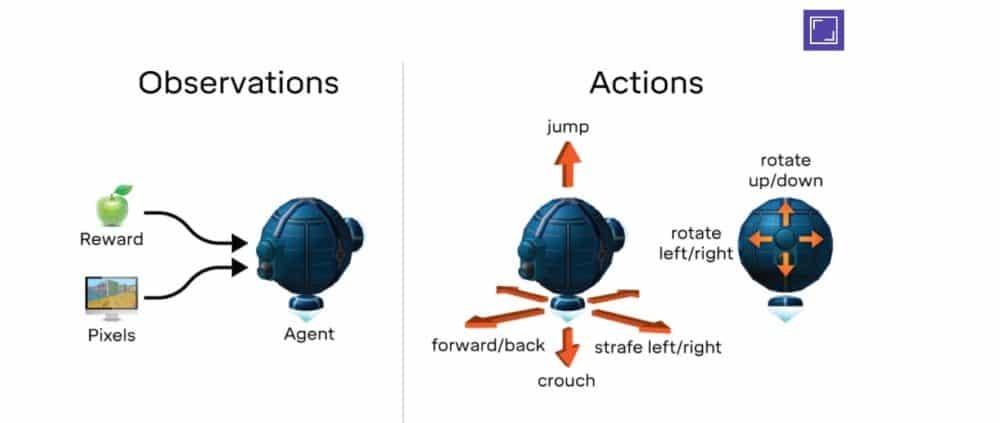 Overview
DeepMind Lab is a 3D customisable game-like platform tailored for agent-based AI research. It is observed from a first-person viewpoint, through the eyes of the simulated agent
Cognitive Computing Software
•Artificial Intelligence
•Deepmind Health
•Security
•Differentiable neural computers
•Deep Q-network
•Google collaboration
•Open source
Small (<50 employees), Medium (50 to 1000 Enterprise (>1001 employees)
Small (<50 employees), Medium (50 to 1000 Enterprise (>1001 employees)
What is best?
•Artificial Intelligence
•Deepmind Health
•Security
•Differentiable neural computers
•Deep Q-network
Deepmind is a software that seeks to solve intelligence through research. Intelligence makes the world a better place to live in. Deepmind uses real-world applications of AI technology. One of the key application of Deepmind is in the health sector. It has placed advanced technology in the hands of nurses, doctors and patients. Deepmind enables nurses and doctors to instantly analyse test results, determine the right treatment and escalating special cases to the right specialist. Therefore, Deepmind provides more accurate analysis and faster treatment that the patients need.Deepmind health provides the highest level of security in relation to a patient's data. The data is highly encrypted and cannot be connected to Google accounts or used for advertisements. Deepmind collaborates with Google to apply a cutting edge research to products and infrustructure used by people in the world. Deepmind enables human-level control through deep reinforcement learning. Artifcial intelligence is said to excel with a variety of task that are challenging to humans. Deepmind uses hybrid computing using a DNC to use its memory to answer complex questions.
DeepMind Lab is a 3D customisable game-like platform tailored for agent-based AI research. It is observed from a first-person viewpoint, through the eyes of the simulated agent.PySC2 is DeepMind's Python component of the StarCraft II Learning Environment (SC2LE). It exposes Blizzard Entertainment's StarCraft II Machine Learning API as a Python RL Environment. This is a collaboration between DeepMind and Blizzard to develop StarCraft II into a rich environment for RL research. PySC2 provides an interface for RL agents to interact with StarCraft 2, getting observations and sending actions.