Review
Decydz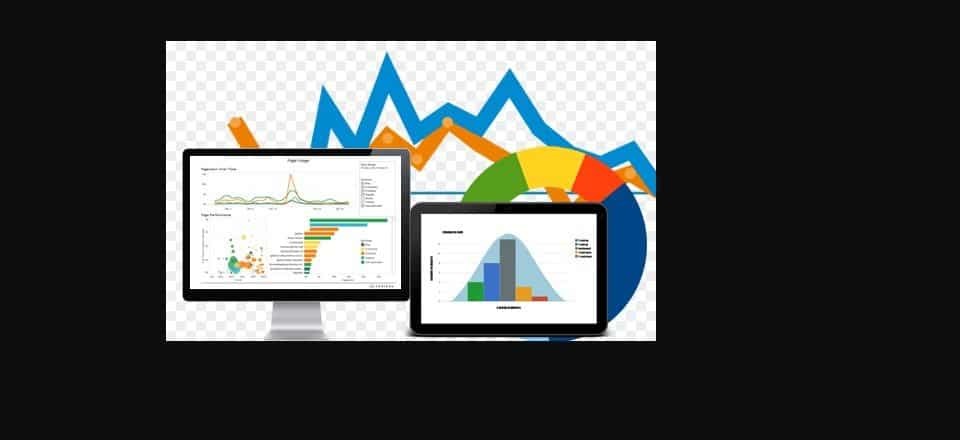 Overview
Decydz helps you to analyze big and disparate data with ease. From messy data to magical dashboards, Decydz guides your business a simple way to analyze and visualize your business data and insights.
• End-To-End Platform
• Interactive Visualization
• Fast And Flexible
• Sharing Insights
• Effortless Report Creation
• Deployment Of Your Choice
Small (<50 employees), Medium (50 to 1000 employees), Enterprise (>1001 employees)
What is best?
• End-To-End Platform
• Interactive Visualization
Decydz is completely a user-friendly tool and virtually anyone can utilize. It doesn't matter what size the users' company is, analyzing data and visualizing the right KPIs is now easier and faster than ever with Decydz.
Decydz lets users watch data live. It is just a click away to interact with data for visualization or reports within seconds. Based on the insights, users can easily pinpoint the pain areas and make better and faster decisions at the right time. These can maximize business loyalty and revenue. Decydz suits enterprises who value the time spent for each activity and who expect good returns on every penny spent for their business.
Decydz' platform can also connect leading analytics engines like SAP HANA, Watson Analytics or CRAN - R as one of the sources to serve analytics. Decydz works from data integration to visualization with a single BI solution. Users can knock out the necessity of additional tools which helps reduce the total cost of ownership. With Decydz' interactive visualization, users can interact with the data to find the metrics that matters the most and drill down into charts and graphs for more details.
Decydz is an easily adaptable platform for blending and analyzing data from virtually any source and reach real insights fast. Users can centralize the data and create interactive dashboards or pinpoint the areas that need improvement then share it across the organization to take better and faster decisions at the right time. Users may deploy Decydz Cloud with managed service that requires no IT resources(CLOUD). Users may also deploy Decydz Enterprise to run on users' systems or users' choice of cloud platform(ON-PREMISE).
You may like to read: Open Source, Free and Top Dashboard Software and How to Select the Best Dashboard Software for Your Business