DataStax New Database Solution with HP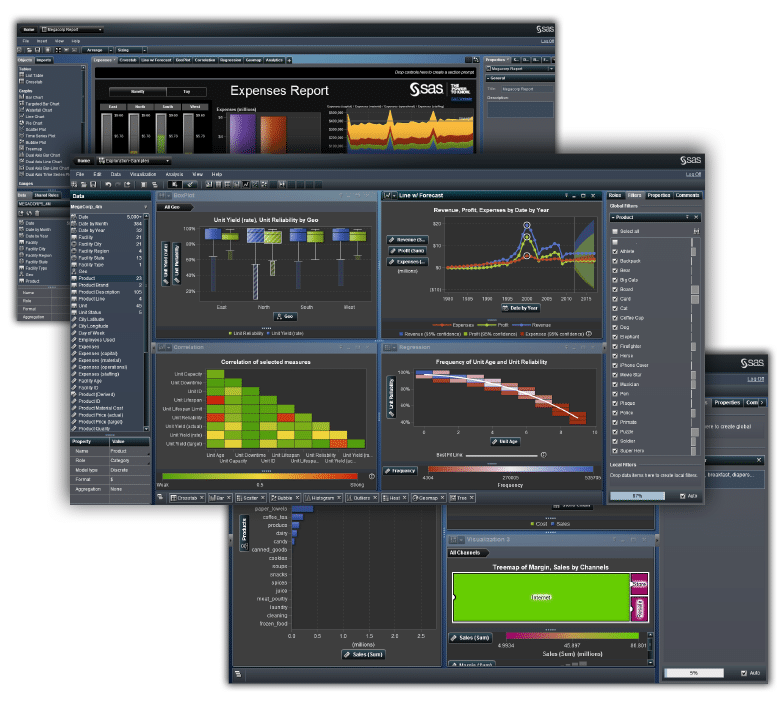 DataStax New Database Solution with HP : DataStax, delivers Apache Cassandra to the enterprise, announced DataStax Enterprise (DSE) on HP Moonshot, a joint database management solution that delivers breakthrough efficiency and scale. In today's data-driven world, it's critical for businesses to derive real-time insight from extremely high-volume, high-velocity, dynamic and unstructured data. DSE on HP Moonshot provides organizations with a database management solution designed to handle massive amounts of data across many servers with predictable scalability and exceptional performance.
"SpringCM's document management platform allows our customers to manage a variety of business-critical documents, regardless of location. To ensure the consistency and security of these documents across multiple data centers we migrated from traditional relational databases to DataStax Enterprise in order to keep pace with the performance demands of our applications," said Chris King, VP of Operations, SpringCM. "With the addition of new data centers across the U.S., implementing the DataStax Enterprise on HP Moonshot solution enabled us to store more data in a rack while using less power, in addition to being easier to manage and scale as we grow."
"The key to success in today's business environment is making data a central focus and organizations must rethink their hardware needs when deploying distributed databases like DataStax Enterprise," said Billy Bosworth, CEO, DataStax. "The 'bigger is better' approach to hardware technology is antiquated in today's radically connected world where a distributed database management system is critical to meeting the performance and availability demands of IOT, web and mobile applications. In order for organizations to realize the full power of DataStax Enterprise, they must have the right hardware solution in place and that's why we are excited to work with HP as the HP Moonshot servers support the massive distributed scalability required by modern data-driven, online applications. "
"Organizations trying to manage today's data deluge with legacy technology face many challenges – such as lagging response times, escalating IT costs and limited scale-out capabilities," said Susan Blocher, vice president, Marketing and Business Development, HP Moonshot. "The predictability of DataStax Enterprise software and the scalability of HP Moonshot servers enables our joint customers to handle large amounts of data with exceptional performance and continuous availability."
DSE on HP Moonshot addresses the scalability needs for complex, large-scale deployments, while lowering the total cost of ownership by on average up to 66 percent*. The reduction in footprint and physical components results in systems using up to 90 percent less power, 75 percent less space and 98 percent less cabling*, while achieving exceptional performance.
DSE on HP Moonshot can support a growing user base with up to 1.7x more ops/second than traditional rack mount infrastructure to ensure exceptionally fast response times**. Additionally, this solution simplifies application environments, increases capacity and utilization with a smaller footprint, and helps ensure continuous availability for business critical applications that require fast performance with no downtime.
DataStax delivers Apache Cassandra in a database platform purpose-built for the performance and availability demands for IOT, web and mobile applications. This gives enterprises a secure, always-on database technology that remains operationally simple when scaling in a single datacenter or across multiple datacenters and clouds.