Review
Dakota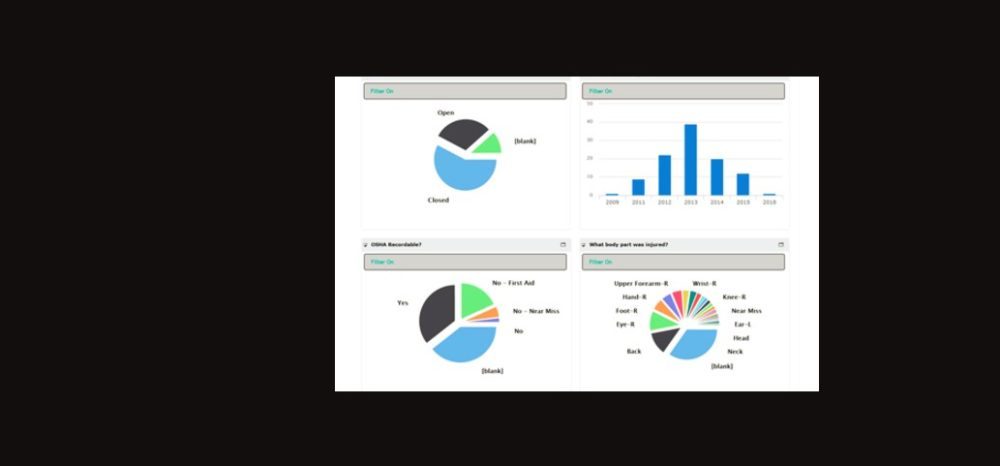 Overview
Dakota Software offers comprehensive, in-house services to help organizations design and deploy first-class proactive compliance programs.
• Proactively manage compliance with Dakota's unique combination of translated regulatory content and easy-to-use software tools.
• Easily record, analyze, and report on incidents, accidents, and near misses with Dakota's configurable forms and interactive dashboards
Small (<50 employees), Medium (50 to 1000 Enterprise (>1001 employees)
What is best?
• Effectively manage and report on all of your environmental performance metrics with Dakota's streamlined software solutions.
• Gain control of processes and mitigate risk with Dakota's compliance-based management and auditing tools.
• Identify and reduce operational and EHS related risk with Dakota's flexible analysis and reporting tools.
What are the benefits?
• Eliminate the noise with site-specific compliance profiles and regulatory alerts
• Establish accountability with corrective and preventive action tracking
• Gain insight with configurable forms and interactive risk analysis tools
• Simplify reporting of global EHS management, compliance, and sustainability programs
Dakota Software offers comprehensive, in-house services to help organizations design and deploy first-class proactive compliance programs. Dakota Software features regulatory content, mobile workflows, smart forms and compliance calendars. Dakota's Compliance Services experts combine 'book smarts' and 'street smarts' with a thorough understanding of Dakota's EHS compliance tools to speed implementation, leverage the capabilities of ProActivity, and elevate the user's compliance certainty with a mix of formal regulatory education and hands-on EHS field and management experience.
Dakota's Environmental, Health, and Safety Management Solutions help organizations synchronize their EHS efforts, improve efficiencies, and reduce operational risk. Dakota also has a plain-language library of action-forcing citations which helps users understand the spirit and the letter of current and pending regulatory changes.
Dakota's Regulatory Analysts continually research and analyze EPA, OSHA, DOT, and other agency regulations, identify the critical elements, and distill the information easily to understand overviews, audit questions, and compliance tasks. Dakota's comprehensive regulatory coverage provides the level of detail the user's need to ensure EHS compliance with the regulations that affect the users.
Dakota's coverage is both global and local, with a special focus on the requirements that impact the industrial sector. Dakota Software also offers a ProActivity Suite. The ProActivity Suite makes it easier for companies to achieve and maintain EHS excellence. The ProActivity Suite also puts the user's organizational EHS efforts in-step, providing visibility, insight, and guidance where and when it's needed.
The ProActivity's Individual profiles allow varying levels of control and automated alerts which ensure there are no loose ends. Dakota's ProActivity is designed to eliminate uncertainty, so that the user's company can move beyond EHS compliance and become a leader in corporate sustainability.