Review
CyberSource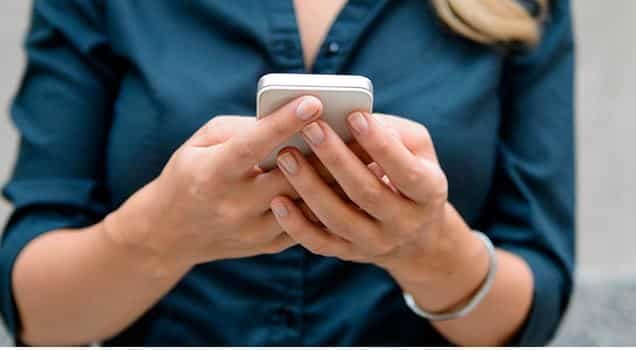 Overview
CyberSource provides a complete portfolio of services that simplify and automate payment operations. Customers use our CyberSource and Authorize.Net brand solutions to process online payments, streamline fraud management, and simplify payment security.
Web Payment Gateways and Processors
•Secure
•Proven
•Worldwide
•Visa-certified
Small (<50 employees), Medium (50 to 1000 Enterprise (>1001 employees)
What is best?
•Secure
•Proven
•Worldwide
The CyberSource platform enables merchants to accept and manage payments, mitigate fraud, and secure their payment data.
The platform accepts payments across mobile, web, call center, and POS sales channels, worldwide. Payment methods: cards, digital wallets, instant checkout, bank transfers, direct debits and alternative payments. Users can process one-time, recurring, and installment payments.
However, the platform's capabilities may vary by country.Organizations can also use CyberSource Secure Acceptance and CyberSource Tokenization services to process payments and refunds without handling or storing payment data.Businesses can now manage fraud with the CyberSource Decision Manager system, featuring the World's Largest Fraud Detection Radar. Fraud analysts throughout the world help to monitor trends and consult on strategy. It can be implemented either as a stand-alone system or with other CyberSource services.
Institutions can now control payment systems across channels, generate reports, and set user permissions. The solution simplifies payment reconciliation and fine-tunes fraud management operations with its pre-configured reports and reporting tools.
CyberSource is a Visa company, and its network is managed as part of Visa's network operations, world renown for security and reliability.Users can access all services via a single API. The CyberSource API is available in tool kits and pre-integrated with popular commerce platforms and app software.
A responsive form integration method is available for web/mobile, complete with 25 language packs for fast localization. Supplement in-house and integration team resources. CyberSource Global Services offers consulting, design, integration, and managed services to help users to innovate and optimize results.CyberSource operates support centers located throughout the world to help users to get the most out of their payment management solutions.