Review
Creately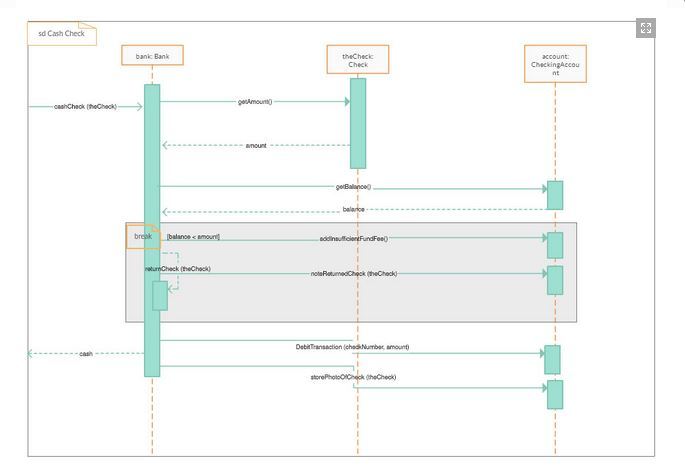 Overview
Creately access and create content regardless of internet availability. Intelligent "Diagram Anywhere" feature synchronizes the content whenever your computer gets internet access.
Unified Modeling Language Tools
Easy to draw
Smart Shapes & Connectors
Collaborate with anyone
Thousands of templates
Online, Desktop or Server
For Individual Use: $5 per month/ $49 per year
5 Users: $25 per month/ $249 per year
10 Users: $45 per month/ $449 per year
25 Users: $75 per month/ $749 per year
For individual use with limitations: Free (for 5 public diagrams)
Small (<50 employees), Medium (50 to 1000 Enterprise (>1001 employees)
Creately is a beautiful and easy diagramming and collaboration tool that enables teams to create flowcharts, UML, UI Mock-ups and much more. It comes with a full-featured Desktop App through which users can work fully offline and collaborate online.
Users can work with 2 or 20 other people from across the world sharing projects and enjoying secure publishing. Creately has 1000 ready-made templates, extensive shape libraries and 100,000 examples. One of its finest features is "1-click create" with which users can draw the shape and the line connecting it with 1 click. Users can also choose from 100s of expertly designed shapes or find more on IconFinder or Google.
They may also import their own SVG vector images. Creately automatically figures out its users' customized styles and lets them create beautiful diagrams with pre-set color themes. Furthermore, its smart shapes intelligently adapt themselves to match diagram types and neighboring shapes. Text can also be entered when it's difficult to draw thus complex shapes can be generated out of text where it makes sense. With Creately users can invite anyone to collaborate via email.
Changes that are made to the diagrams can be seen in real-time across Creately Online or Desktop. In addition, the tool supports discussion threads and is perfect for reviews because users can select where changes are needed and leave a comment. Creately diagrams can be exported as editable SVGs into Adobe Illustrator, Inkspace, MS, Visio etc. for modification. The diagrams can also be embedded as living diagrams on wiki pages, collaboration platforms or intranet with private links.
You may like to read: Open Source, Free and Top Unified Modeling Language (UML) Tools and How to Select the Best Flowchart Software for Your Business