Costco selects Reply and hybris to implement its new international ecommerce site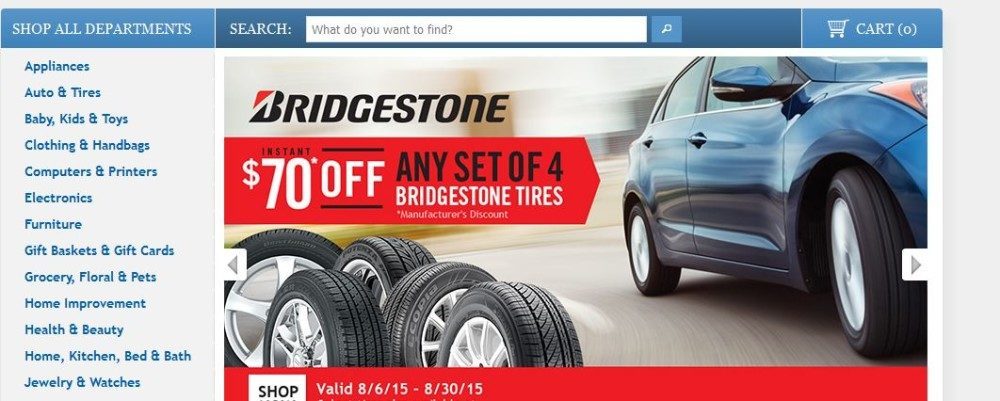 Costco selects Reply and hybris to implement its new international ecommerce site: Reply, a company specialising in the design and development of enterprise solutions based on new digital media, and hybris software, an SAP company and the world's fastest-growing commerce platform provider, announced that they have developed and delivered Costco Wholesale Corporation's new international ecommerce site, Costco.com.mx. Costco is the world's 3rd largest retailer with a $102.5bn turnover in 2013 and over 600 warehouses globally. The group is an international wholesale membership club and is only open to members and their guests, who can benefit from a wide variety of products at low prices.
Reply brought together insight and knowledge from across its network of specialised companies, building for Costco a secure, cloud-based ecommerce platform that also enables warehouse and fulfillment capabilities. After deploying Costco' first ecommerce offering in the UK in 2012, Reply built the ecommerce solution on hybris, using the blueprint developed for the UK site and tailoring it for the Mexico market. The platform is entirely integrated with the warehouse management system powered by Reply's proprietary Saas WMS SideUp Reply, which allows efficient order management and real-time visibility on stock levels. The site is cloud-hosted on Google Cloud Platform services, including Google Compute Engine and Google Cloud SQL, configured by Reply. The whole project was managed via a dedicated international team that operated in each of the four global locations to run the implementation, thus providing the client full support on every part of the project.
The hybris Commerce Suite offers Costco a proven and robust platform to support its expansion in Mexico. hybris supports internationalization and localization capabilities, including collaboration with local, native-speaking implementation partners who are familiar with the cultural, technical, legal, political and governmental issues in Mexico to help facilitate the development process.
The new ecommerce platform has enabled Costco Mexico to expand its product range online and the number of customers it serves, operating with a more rapid time to market. The scalability of the solution delivers huge cost savings to Costco by only having to pay for actual use rather than constant payment to cover the highest projected bandwidth levels that might be needed.
Don Burdick, SVP at Costco commented: "The solution developed by Reply, hybris and Google has also allowed Costco to open a feature rich, dependable and scalable website in a fully outsourced model. The Mexico and UK sites have exceeded our expectations for performance, extensibility and Costco will continue partnering with Reply, Google and hybris in other geographies in the years to come".
Released at the end of October 2013, the new ecommerce platform has been able to fully support Costco's Christmas sales. During El Buen Fin, Mexico's annual nationwide shopping weekend to mark the beginning of the Christmas shopping season, Costco exceeded its sales targets by 200 per cen.