Review
Content Square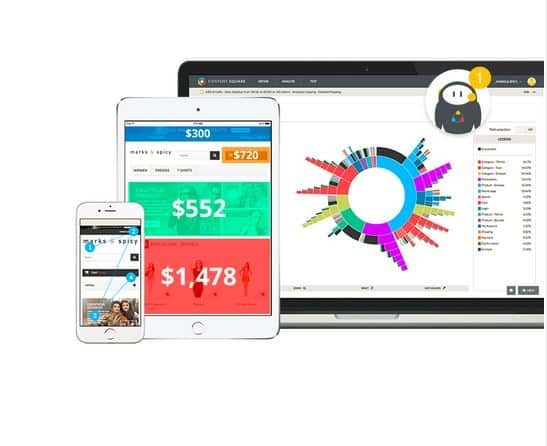 Overview
ContentSquare is a critical solution for mobile & web customer experience optimization. A single line of code can drive the day-to-day effectiveness of your e-commerce website.
User and Entity Behavior Analytics Softwar
Enable performance analysis and optimization
Enable decision making
Enable data visualization
Enable multi device analysis and test
Enable data collection from all data points
Small (<50 employees), Medium (50 to 1000 Enterprise (>1001 employees)
ContentSquare is a next-generation behavioral insights solution that uniquely captures all online visitor behavior without the need for a tagging plan. Entire digital teams can easily surface and understand customer behavior across entire journeys and the contribution of every element towards KPIs, over any period of time.
Content square enables online business to see how they are performing and to improve their performance over a period of time. The software helps business analyze their performance metrics, determines the best winning version of their website and take steps to maintain high levels of performance in the future. Content square simplifies decision making process. The software analyze data and assist in decision making. The software empower marketing personnel to carry their functions and activities effectively and efficiently.
Content square optimizes performance of the website. The software provides information on the performance metric such as return on investment. Some distinctive features of the software includes retrospective data, easy installation, multi device analysis and test, data visualization, detailed insight and UX metrics. The software can be easily installed with a single line of code. No detailed plans are required for installation. Subscription charges for the software are depended upon the page views of the website. The software works in three steps.
In the first one it analyzes performance. In the second step it test the journey of the user. In the third step it device plans for performance optimization. The software is backed by experts who continuously update the software and provides best plans to optimize performance. The software performs analyses on data collected from various sources and data point, enabling users to make sound decision on the right time. The software is a platform where huge volume of data can stored and analyzed. Research and development team of the software ensure the delivery of best possible solutions and features to it users.