Review
Computop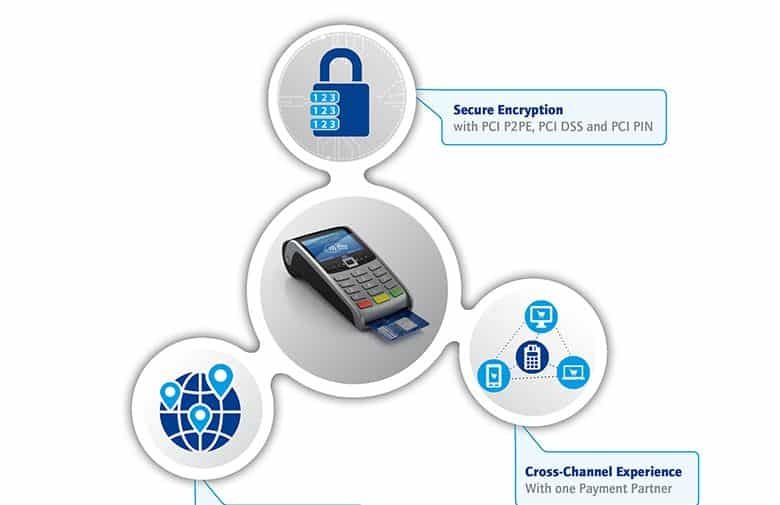 Overview
Computop Paygate is a PCI DSS certified payment platform that provides multichannel service providers and retailers with secure payment solutions and efficient fraud prevention for international markets.
Web Payment Gateways and Processors
•Secure
•Server-based
•Trusted
•Integrated
Small (<50 employees), Medium (50 to 1000 Enterprise (>1001 employees)
What is best?
•Secure
•Server-based
•Trusted
•Integrated
The Computop Paygate platform is a server-based software that provides secure, seamless and compliant payment processing. Paygate provides a complete, single-source payment system with integrated fraud prevention that can be tailored to the needs of each individual merchant.
With over 150 payment methods and acquiring banks across the world, the Paygate platform handles all payment transactions for all commerce.
Apart from payment processing, Computop Paygate also offers: integrated fraud prevention,150 payment types and credit card acquirers around the world, standardized settlement files for all payment types, allowing automated accounting for the merchant, PCI-DSS solutions, reducing the merchant's PCI footprint, a token system that acts as a substitute for credit card data and offers one-click shopping, integrated modules or cartridges for leading ERP and shop systems, currency conversion, a range of interfaces, and optional modules such as debtor management, risk management and much more.
Computop Paygate is wholly owned and developed in-house by Computop and it is a complete and secure solution PCI-DSS certification ensures that merchant customers of Computop can establish a secure and fully-fledged solution for their payment processing at a low cost in terms of both time and money. Computop was founded as long ago as 1997 as one of the pioneer payment service providers.
Today, with years of experience and expertise, it is fully established in the national and international markets.Computop offers prebuilt integration modules for leading ERP and Shop Systems like Demandware, hybris, Intershop, IBM Websphere, Magento, Oxid eSales, SAP that offer payment processing and fraud prevetion tools that reduce cost and time to market.
Computop is trusted by more international brands like C&A, Fossil, Otto Group, Rakuten and Samsung.Computop partners with banks such as UniCredit and other payment service providers (PSPs) to provide a white label solution. Partners benefit from utilising all Paygate features and offerings in their own look, feel and corporate design.