Cisco deploy Tableau Software in EMEA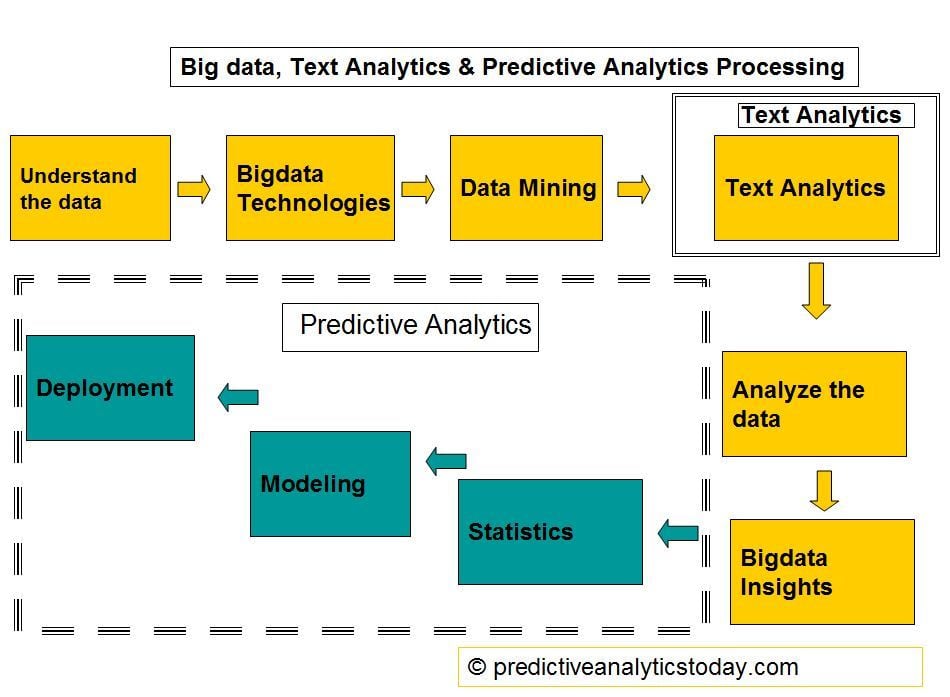 Cisco deploy Tableau Software in EMEA : Tableau Software, a global leader in rapid-fire, easy-to-use business analytics software, announced Cisco has deployed Tableau across multiple business divisions in EMEA, in order to drive efficiency and better inform every part of the business, from senior business planning to in-field sales.
Cisco is a worldwide leader in IT and prides itself on helping companies to seize business opportunities through connecting the previously unconnected. Looking inwards, Cisco's business intelligence team recognised that the company needed to better connect the dots and provide useful insight into business data that everyone could use, from field roles through sales managers, directors, and even senior executives. Tableau Software helps people see and understand data. Tableau helps anyone quickly analyze, visualize and share information. More than 21,000 customer accounts get rapid results with Tableau in the office and on-the-go.
In order to more easily understand their data, a group of five people from within the business - supported by the IT team - had chosen Tableau to gain deeper insights. Recognising the potential for this data visualisation tool, and with the vision of making data available and understandable to everyone, the EMEA Business Insights team secured senior buy-in to expand the solution and began to implement it more widely. To ensure the data democratisation message was spread throughout the company, a virtual team of analysts and subject matter experts were assembled, covering market, competitive, partner, customer, and business intelligence. This core team was equipped with Tableau Desktop licences and started on a fast-track programme towards fluency in the solution. At the same time, a community website was built, educating Cisco employees on how to analyse their data using Tableau and sharing Tableau's training materials. Proving to be very popular, within six months the number of active community members has grown from 5 to more than 40, supporting an audience of over 1500 active data consumers.
Specific areas that were in need of greater insight into business data were the sales and channel organisations. Having established Tableau as a vital source of easily-understood business insight, the Business Insights team launched a mobile BI platform, accessed via mobile devices. Having equipped the majority of the in-field sales team with tablets, these representatives are now able to access sales data - and more - straight away, all through a user-friendly interface, enabling quicker sales.