Review
Chute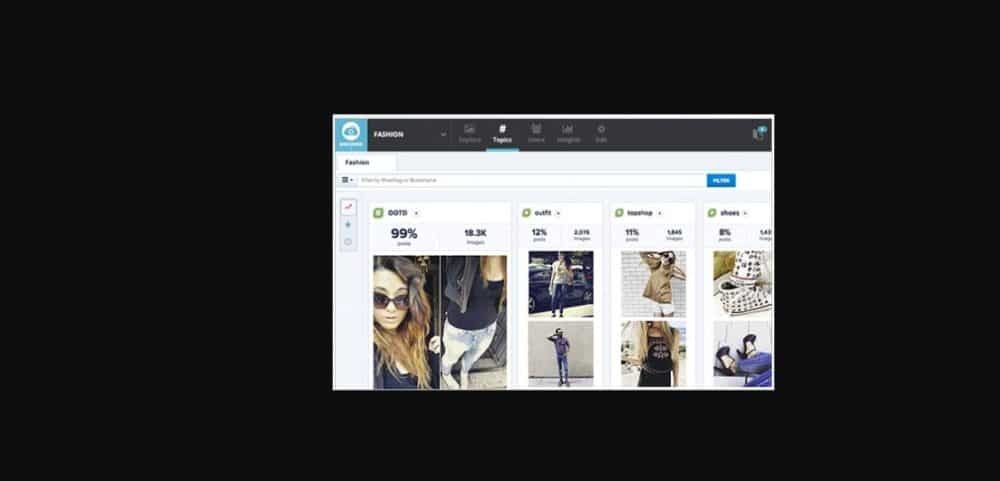 Overview
Chute is an influencer marketing platform with softwares and services, to simplify the process of brand identity, engage and work with influencers to drive brand awareness, affinity and ROI
Social Influencer Marketing Software
• Fill the Content Void
• Manage Workflows and Internal Permissions
• Obtain Rights-Cleared Consumer Images
• Publish Visual Media Everywhere
• Evaluate Success with Social Analytics
Small (<50 employees), Medium (50 to 1000 employees), Enterprise (>1001 employees)
What is best?
• Manage Workflows and Internal Permissions
• Obtain Rights-Cleared Consumer Images
• Publish Visual Media Everywhere
• Evaluate Success with Social Analytics
What are the benefits?
• Measure Success
• Publish Everywhere
• Get Permission
• Discover Content & Inspiration
• Utilize Powerful Image Recognition
• Tap Into Social
Chute is an influencer marketing platform with softwares and services, to simplify the process of brand identity, engage and work with influencers to drive brand awareness, affinity and ROI. Chute helps to find and work with right influencers by: i. identifying niche interests that are important to brands audience from social data, ii. identifying and recommending influencer from specific niche topics by vetting their current relevance, engagement and growth trends, iii. engaging easily on influencer post, iv. simply monitoring influencers for timely and correct posts, micro-monitoring and identifying emerging influencers and those with dwindling popularity, v. evaluating and periodic reports on most effective content and influencer partners.
Chute leverages on three vital products; Chute discover, a powerful visual search engine that surfaces effective content and vital insights from customers in real-time. It helps you to identify best content, influencer and topics for your brand you can collect photos and videos, find inspiration, search and discover content and take action. Chute workspace is the command center for collecting, organizing, creating and publishing campaigns for effective visual marketing campaigns.
Chute social is the social po sting tool that works seamlessly with the chute platform. It ensures your organization is aligned across the board by advertising on the social media, scheduling daily posts, rights management and searching for content. Chute social provides a variety of content creation and curation options, it has and in-built content discovery tool for specific imagery and emoji search. Chute's in-class tool enables you to engage with your funs and ask permission to use their photos and videos for your brand's social posts. Your team can maintain your social accounts both on web and mobile app. You can draft posts and schedule the date and time to appear on your social account such as twitter and facebook at the requested time. With Chute you can monitor growth of your social media accounts from a single dashboard.