Chico's use MongoDB to customize product and application data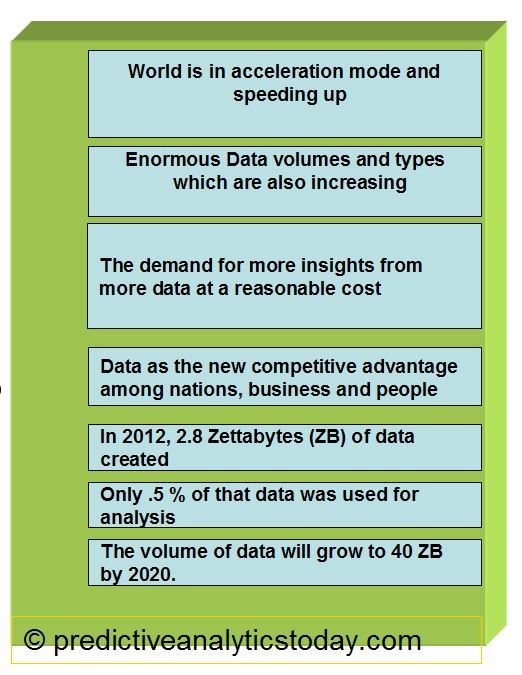 Chico's use MongoDB to customize product and application data : Chico's FAS., a collection of women's specialty retailers, uses MongoDB to customize product and application data on their in-store touchscreen, called "Tech Tables." The touchscreen connects online and in-store channels to create a highly engaging shopping experience. Customers can use Tech Tables to see all of the brand's latest fashions and accessories, highlighting what items are most popular. They can also view rich content on all products, styles or trends that are available, but not necessarily in stock in stores. Tech Tables lets Chico's merchants mix and match products to deliver a virtual catalog emphasizing the latest fashion styles, known as "Looks," featuring deep rich content such as product videos and testimonials. An example is the latest Holiday "Looks" - such as Golden Glamour and Dazzling Sequins.
MongoDB is the next-generation database that helps businesses transform their industries by harnessing the power of data. The world's most sophisticated organizations, from cutting-edge startups to the largest companies, use MongoDB to create applications never before possible at a fraction of the cost of legacy databases
Chico's FAS, Inc., through its brands Chico's, White House Black Market, Soma Intimates and Boston Proper, is a specialty retailer of private branded, sophisticated, casual-to-dressy clothing, intimates, complementary accessories, and other non-clothing gift items. The company operates over 1,500 boutiques and outlets throughout the U.S. and Canada, as well as franchise locations in Mexico.
Tech Tables also delivers an innovative social experience, helping store associates personalize discussions with customers in stores, while driving incremental sales. Initially installed in all of the company's Boston Proper and select White House Black Market (WHBM) stores, the company is looking to expand to additional Chico's FAS locations in 2015.
Traditional catalogs take weeks to prepare, and have rigid formats that are very hard to change. In an effort to bring capabilities in house and move beyond external systems, Chico's FAS re-built the Tech Tables software application based on MongoDB. By using MongoDB, Chico's has developed a revolutionary new approach --- now catalogs can be created in minutes, and layouts can be adapted at the individual page level instantly. The retail brands can continually mix and match product data, easily making shifts to capitalize on the latest styles, seasonal clothing and buying trends.
"Our omni-channel strategy was encumbered by rigid, slow legacy systems," said Eric Singleton, Chico's FAS, Inc. CIO. "MongoDB is an essential part of our Digital Retail Theatre model, which keeps our customers engaged all the time, on any device. They can experience community, content and commerce in ways not possible even one year ago. With MongoDB, we can move fast, easily pivot in how we're merchandising, and keep our customer in our retail sphere regardless of channel."
With MongoDB, Chico's FAS, Inc. was able to re-launch Tech Tables in just five months. This unprecedented time to market allowed them to take full advantage of Black Friday and this past holiday shopping season.
"Technology waits for no one, and consumers don't wait either," said Singleton. "With MongoDB, we were able to quickly create exactly what we wanted, and even more importantly, do it with confidence that it would reliably scale to meet holiday demand. But we're not stopping here; we look forward to doing more with MongoDB over time, including building universal checkout capabilities for cross-banner shopping."
"Retailers need to drive more revenue, while engaging with the connected consumer. This is increasingly a huge technology challenge," said Dev Ittycheria, President and CEO of MongoDB. "MongoDB lets retailers quickly build a highly-interactive in-store touchscreen application like Tech Tables, which delivers the great interactive experience customers want with real-time merchandise data and detailed activity that retailers need. Chico's FAS is a trailblazer in personalizing the shopping experience and we look forward to working with them to innovate the retail industry."