Review
ChasePoint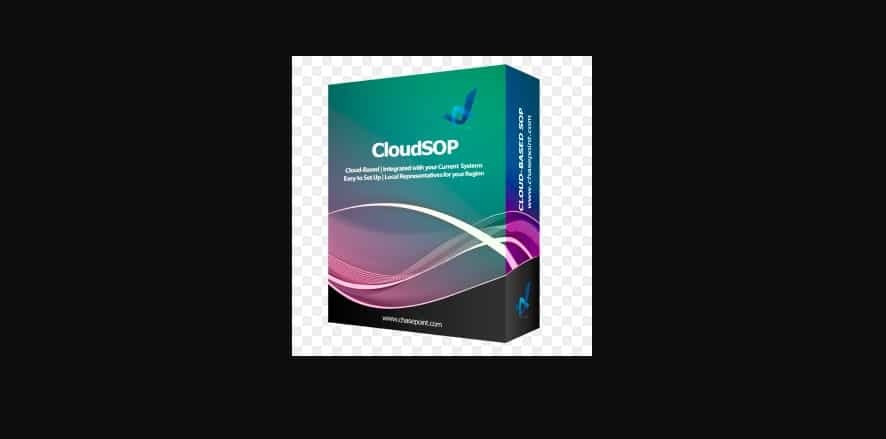 Overview
Chasepoint provides automated management of Standard Operating Procedures (SOPs) and Risk Management with special focus on retail, manufacturing, mining and warehousing.
• Quality Management
• Incident management
• Risk management
• Reporting System
• Standard SOP Structure
• Authorization Control
• Premium – £600/month
• Premium Plus – £720/month
• Corporate – £1200/month
• Corporate Plus – £1500/month
• Pinnacle – Starting from £1500/month
Small (<50 employees), Medium (50 to 1000 Enterprise (>1001 employees)
What is best?
• Quality Management
• Incident management
• Risk management
• Reporting System
• Standard SOP Structure
• Authorization Control
What are the benefits?
• Staff Testing module
• Full Multimedia Capacity
Chasepoint provides SOP-based Quality Management Systems for businesses in the retail, manufacturing, warehousing, and mining industries. Chasepoint systems are designed to work across a wide range of management and employee environment, thereby allowing mass conformance to varied organizational procedures.
Chasepoint solutions are Cloud-Based (or Intranet-Based) and written in ASP.net language allowing access from any PC or mobile device, and real-time interaction and uploads by users. Chasepoint features a user-friendly interface and simplifies process management by allowing import of existing SOPs inclusive of those with workflow diagrams, templates, and work instructions.
Chasepoint is built in compliance with ISO standards and structure of Metadata (SOP administration and management details), Scope (SOP summary) and Process (SOP stages and steps), easing SOP interpretation in any organization. It also allows any reference document such as excel spreadsheets, word documents, and CAD diagrams, to be attached to the system with a hyperlink.
Chasepoint features a unique hierarchical structure of users and user groups that allows automated SOP distribution, usage tracking, report generation, and feedback warnings regarding underuse or inadequate test results. It also provides authorization control with levels of access to various parts of the system to control on who may create or edit SOPs.
Chasepoint staff testing module allows administrators to set tests on new and existing SOPs. Chasepoint audit trail allows administrators to view system use by all users including records of test results and access of system by individuals or groups. Chasepoint offers these solutions in three service packages; CloudSOP, CloudCOR, and CloudWORKX. CloudSOP provides all the highlighted functionalities above. CloudCOR is a reporting and management module that allows a thorough recording of all incidents, scheduling of audits and inspections, and keeping of a register of company risks. It empowers companies to take preventive and corrective action to ensure defective processes are avoided or repaired. CloudWORX is an integrated system combining CloudSOP SOP management and CloudCOR reporting and management.
You may like to review : Top Standard Operating Procedures (SOP) Software and Top Open Source and Free BPM Tools