Review
CascadeGo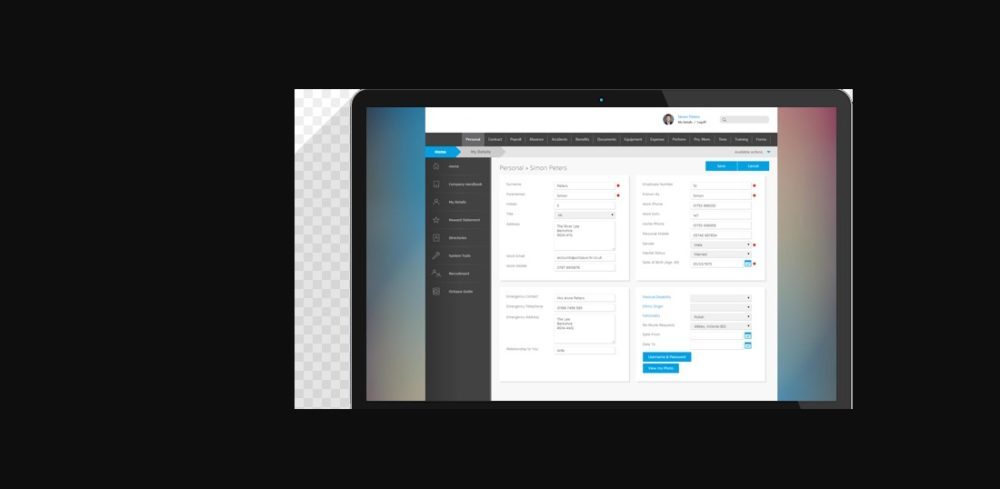 Overview
CascadeGo has pre-built connections with market leading payroll, recruitment, collaboration, assessment and selection tools.
• Employee Directory
• Reports
• Holidays
• Sickness
• Employee Engagement
• Company Handbook
Small (<50 employees), Medium (50 to 1000 employees), Enterprise (>1001 employees)
What is best?
• Employee Directory
• Reports
• Holidays
• Sickness
• Employee Engagement
What are the benefits?
• Training, Qualifications, and Professional Memberships
• Mobile Access
• Accountability
• Automatic Reminders
• Salary & Benefits
CascadesGo, formerly called Octopus, is an HR solution online that consolidates various HR and administrative tasks and processes into a single hub. The software has modules that cover the areas of recruitment, payroll, performance, expenses, timekeeping, and training, which are all easily accessible online and through its mobile app. With its self-service feature, the task of and time for maintaining the employee directory is taken away from HR and given to employees who are empowered with the access to ensure their information is accurate on file.
This gives HR the time to focus on other impactful activities. Apart from basic employee information (profile, pay history, benefits) the software can also record performance metrics and store this in the cloud. The Data then collected by the system is translated into useful dashboards and specific reports for both HR and the Operation supervisors/managers. Corrective Action, memos and other key communications issued to employees are also issued and kept through the system with prompts and reminders built in ensuring delivery of accountability and documented acknowledgement of employees.
Its Payroll module captures more than just time keeping benefits but also records employee loans, pensions and other pay details. These are all easily kept and shared with corresponding employees through their online access. Its training module allows users to define and schedule training programs with details on resources, waiting lists and mailing lists with its privacy customized to the level intended. Employees are also able to request, review and look-up joining instructions through this module. Trainings available and completed are then easily summarized into built-in reports capturing employee completion, history, scheduling, and list of delegates.
You may like to read: Free and Open Source Human Resource ( HR) Software, How to Select the Best Human Resource Software for Your Small Business and Human Resource Software for Small Business