Carousel selects Snapfulfil for fourth warehouse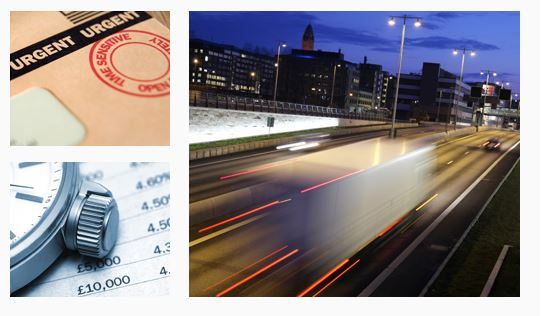 Carousel selects Snapfulfil for fourth warehouse : Fast growing logistics provider, Carousel Logistics, has once again selected the Snapfulfil SaaS WMS to support its continued growth. Carousel delivers personalised logistics systems for organisations who absolutely put their customers first. The company supports a broad spectrum of industries including agriculture, medical devices, energy and high-value goods, creating tailored solutions for their clients, encompassing time-specified and out of hours services, as well as reverse logistics and consolidation.
As part of its commitment to delivering the highest levels of service to clients with high profile brands, Carousel initially implemented Snapfulfil in its three existing warehouses in early 2014. Due to continued growth and a major new business win, Carousel will shortly open a fourth facility, taking the total amount of warehousing operated by the company to more than 100,000 sq ft.
In addition to the new contract, Snapfulfil has also worked closely with Carousel in recent months on a range of developments to meet the specific requirements of a major new client.
Nick Alsop, Carousel's Head of IT, says: "Alongside our own proprietary systems, Snapfulfil allows us to deliver a superior service to our clients, which is absolutely critical. The system has given us much greater visibility and the ability to better manage our team within the warehouse operations, as well as supporting our clients with access to real-time stock, order visibility and customised reporting.
"Snapfulfil has all the functionality we need, with the ability to scale up quickly and cost-effectively as we continue to grow."