Camstar Manufacturing Global Process Change Management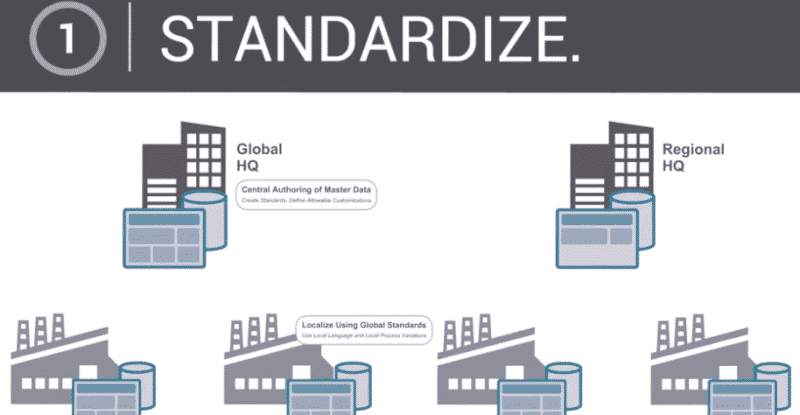 Camstar Systems, Inc. launched Camstar V6, which adds groundbreaking manufacturing process change management capabilities to Camstar's widely-deployed enterprise manufacturing execution system (MES). The new application, Camstar Change™, enables rapid distribution, review, and implementation of change across dispersed manufacturing facilities while maintaining high quality standards and the flexibility to accommodate localization. With V6, manufacturers can reliably orchestrate the deployment of product and process changes to one site or many, establish approval processes, enforce procedures and specifications against design and gain superior control over their end result.
"We are very excited about the new Manufacturing Process Change Management capabilities that increase Camstar's already-powerful MES," said Phil Stathas, CIO for Allegro MicroSystems, LLC. "Camstar Change is important for effectively managing change in design, change in process, and change in operational activities across all sites."
"Innovative manufacturers operate in a dynamic environment where there is constant change, at every manufacturing site and across the extended manufacturing network," said Karim Lokas, Sr. Vice President of Strategy, Product and Marketing for Camstar. "Camstar V6 enables the new infrastructure that manufacturers need in order to respond quickly to customer and market demands – while maintaining control and quality output."
Camstar Change provides for rapid innovation cycles, tracks complex genealogies and meets demanding documentation requirements while trimming cost. With Camstar V6, manufacturers can:
• Centralize the creation of standard processes while providing guidelines for local variations;
• Enable collaboration across the enterprise with an intuitive, unified communications platform;
• Track and analyze planned and unplanned process variations;
• Support continuous improvement initiatives to accelerate the delivery of quality products to market.