Review
Broadleaf Commerce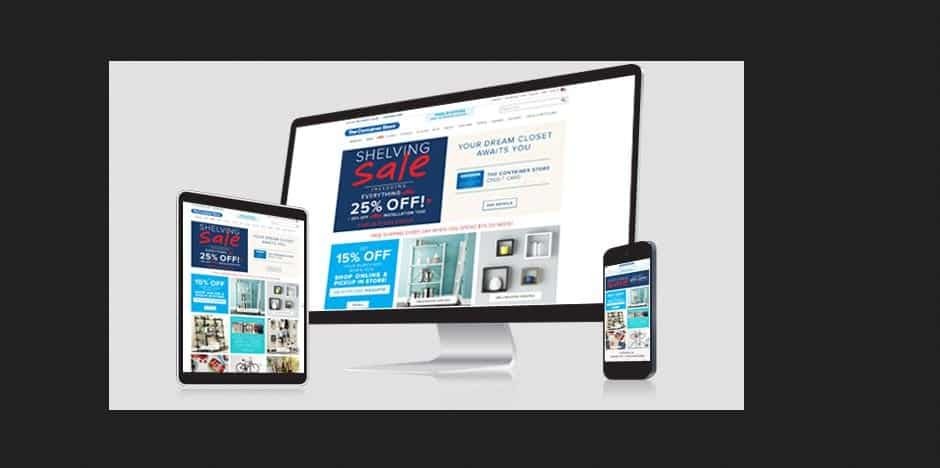 Overview
Broadleaf is trusted by premier brands to provide next-level eCommerce functionality. Based on open-source technologies and black-box free, the framework enables technical teams to boost development velocity, while an intuitive admin console expedites onsite promotions for streamlined web store management.
Open-Source Digital Commerce Platform
•Multi Store
•Multi Tenant
•Multi Currency
•Multi Language
•Upsell/Cross Sell
•Advanced Promotions
•Full CMS
•Order Management
•Web Services
•ERP Integration
•Java Source Code
Small (<50 employees), Medium (50 to 1000 Enterprise (>1001 employees)
What is best?
•Multi Currency
•Multi Language
•Upsell/Cross Sell
•Advanced Promotions
•Full CMS
•Order Management
•Web Services
Breadleaf is an ecommerce enterprise platform that is trusted by some of the biggest brands in eCommerce, Broadleaf surpasses the industry standard by matching robust website management capabilities with a streamlined codebase for effortless expansion and customization.
Serving both B2B and B2C markets across numerous verticals, the system is outfitted with sophisticated marketing and order lifecycle management capabilities. Whether a business manages multiple sites, multiple sub-sites, a vendor marketplace, or a single stand-alone site, Broadleaf has you covered. Manage multi-tenant, multi-site, multi-currency, and multi-channel capabilities through one system. It is ideal for managing multiple brands, franchises, marketplace vendor models, and merchant storefronts (similar to Etsy and Amazon), Broadleaf is the platform designed for organizations' multi-everything needs.
The platform allows user to manage multiple disparate websites or manage a website with multiple, independent, vendor-managed web stores housed within it. They can also set permissions for admin privileges based on role or user type. Manage it all within one commerce solution. Breadleaf enables customers to purchase through a multitude of channels and devices including smart phone, tablet, APIs over Smart TV, gaming consoles/in-game apps – wherever customers are. It displays targeted content based on device, or take advantage of mobile-based B2B capabilities – it's time to boost sales through heightened accessibility.
The software's borderless eCommerce capabilities allow busiesses to capitalize on every sales opportunity. Broadleaf offers full internationalization (i18n) enablement, as well as geographical pricing and currency adjustments – providing customers everywhere tailored shopping experiences. Broadleaf provides the most sought-after functionality for supporting omni-channel B2C, B2B, and B2B2C eCommerce at the best value in the market. Every solution can be customized to ensure a business's eCommerce site is tailored to its specific requirements.
You may like to read: How to Select the Best E-Commerce Software for Your Business and Free, Top and Open Source E-Commerce Software (Digital Commerce Platforms)