BP Global Oil Wells to be Connected to the Industrial Internet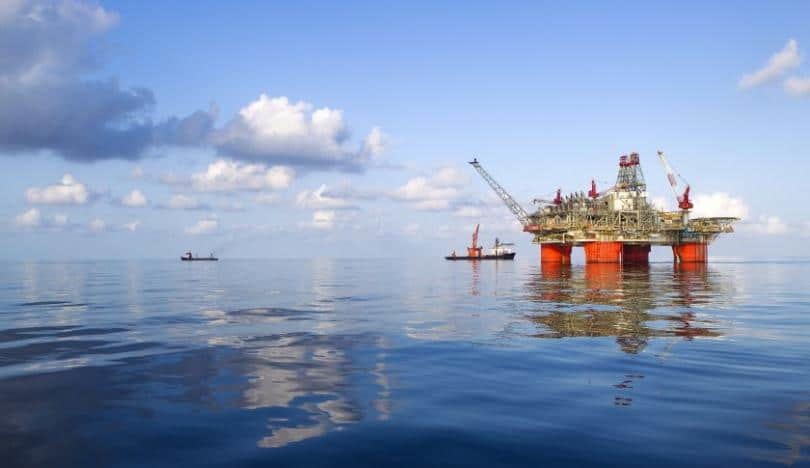 BP Global Oil Wells to be Connected to the Industrial Internet : GE Intelligent Platforms Software announced a new production optimization project to connect all of BP's oil wells globally to the Industrial Internet. Using GE's data management software, BP field engineers will gain real-time access to common machine and operational data sets across all wells, arming them with information to make better decisions to improve efficiency, prevent failures and minimize costly downtime. The project will initially be deployed across 650 of BP's wells, expanding to 4,000 wells across the world over the next several years. "Based on industry averages, for each week a well is out of commission, operators experience revenue losses of more than $3 million for a subsea well. In today's low price oil environment, it is increasingly important for customers to embrace Industrial Internet technologies to increase uptime and maximize production. GE understands that our customers want to get the most out of their existing assets, and more productivity leads to more profitability. To help them achieve that, our strategy is simple: Get Connected. Get Insights. Get Optimized," said Kate Johnson, GE Intelligent Platforms Software CEO and GE Chief Commercial Officer. "By connecting BP's oil wells around the world, we're giving them access to better insights that can ultimately drive new efficiencies in their oil fields and increase oil production."
"This project highlights BP's commitment to deploying technology that can not only improve efficiency and reduce the complexity of our operations, but that also continuously make them safer and more reliable," said Peter Griffiths, BP System Optimization Strategist. "In this case, we are delivering a solution on a standard platform that supports BP's move away from bespoke solutions to-off-the-shelf industry solutions that integrate with our work processes, but without the long-term support costs that a bespoke approach often entails."
BP's decision to license this software was driven by its potential to drive efficiency and performance through increased standardization, improved oversight and decision-making. These solutions will allow BP to capture, store, contextualize and visualize data in real time, making it available to the right people at the right time so they can make informed decisions. GE will work closely with BP through the initial phase of this agreement, placing engineers onsite to work through the global implementation.
In the last year, GE has significantly increased its portfolio of Industrial Internet tools for the oil and gas sector to help increase production in a low oil price environment. "Enabling efficiency is the top priority for our customers in the current low oil price environment", said Lorenzo Simonelli, President & CEO of GE Oil and Gas. "We are pleased to see that customers like BP have welcomed our Industrial Internet solutions as a unique way to tackle this in order to increase production, manage costs and reduce downtime. The combination of tangible infrastructure knowledge and Industrial Internet expertise places us in a unique position to continue to grow this offering in a way which truly delivers for our customers."
GE has been working closely with BP since 2008, driving data analysis and instrumentation to improve operational reliability at sites including Prudhoe Bay, Alaska, the UK, Norwegian sectors of the North Sea, the Gulf of Mexico, the Caspian Sea and Angola.