Review
Bold360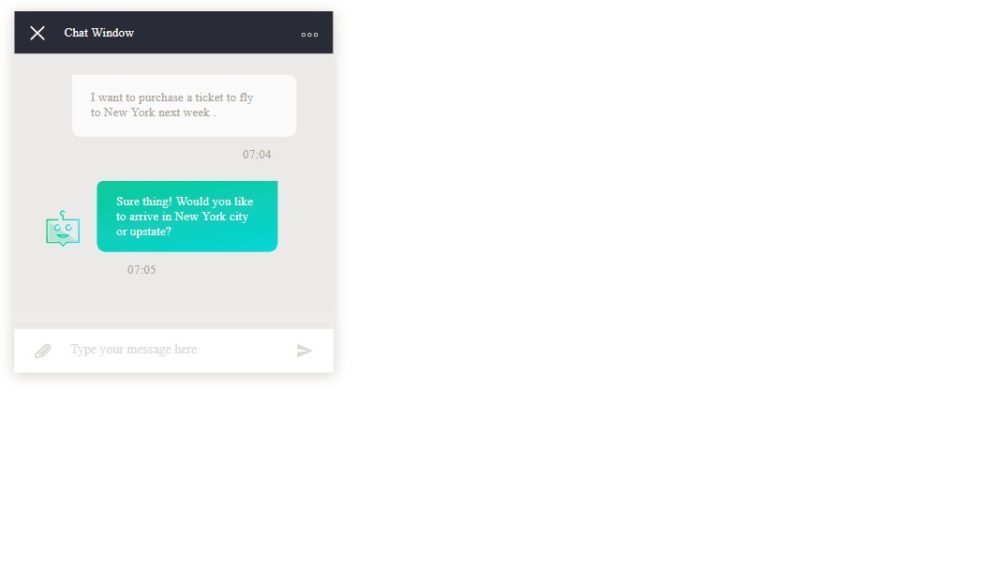 Overview
Bold 360 help the user to engage Smarter to Deliver better customer engagement outcomes simply, at scale.
• Conversation Engine
• Smart Routing & Resource Management
• Actionable Insights
• A.I. Overview & Integrations & APIs
• Agent Overview
• Live Chat
• Omni-Channel Engagement
• Mobile Engagement
• Remote Support
• Integrations & APIs
• Admin & Reporting
Small (<50 employees), Medium (50 to 1000 Enterprise (>1001 employees)
What is best?
• Capture data from every customer interaction to get a 360° view of every engagement.
• Get insights into the past and present so the user can make more informed decisions about the future with Bold 360 customer analytics.
• Leverage easy, actionable insights to create bots that answer the right questions at the right time.
• Escalations are automatic and help the agents provide the most personalized customer experience possible.
• Help the agents work smarter, with the insights and tools they need to maximize every conversation.
What are the benefits?
• Achieve the richest possible understanding of each customer, and realize the fastest time to value - with a unified agent and A.I. engagement platform.
• It also manages data from disparate systems to route the customer to the best resource, whether that is a chatbot, digital asset, or live agent.
• Rely on the diverse experience and aggregated data it has gathered from more than ten thousand customers to assist the company with a pilot or full-blown rollouts.
Bold 360 help the user to engage Smarter to Deliver better customer engagement outcomes simply, at scale. With the industry's most tightly integrated A.I. chatbot and live-agent software, Bold360 delivers the best of both worlds in a ridiculously simple customer engagement solution.
You get a 360° view of the customer in Ultra-fast time to value. Everything about Bold360 is engineered to help the user stop experimenting and start delivering results. Bold 360 conversational A.I., knowledge management, and intuitive platform help drive the user to insights that matter, faster. With its web-based platform and dead simple interface, Bold360's customer engagement solution delivers value starting with the first customer interaction.
No matter how the customers want to engage — through chatbot, dynamic search bar, or virtual agent — Bold360 harnesses artificial intelligence to make self-service more engaging and intuitive. However the customers reach out — live chat, email, or messaging — Bold360. Unlike most A.I. customer engagement solutions that require months of gathering and analyzing significant amounts of complex data, Bold360 starts identifying customer friction points and resource gaps out of the box.
Bold360 consolidates data across every customer interaction to present agents with immediate, actionable insights. Bold360 makes every interaction intelligent to assist agents and delight customers.
During agent interactions, bots recommend content in real time for more efficient and effective resolutions. Bots also handle routine customer interactions, freeing up agents for more complex or high-value work. And when interactions escalate from self-service to agent support, the customers won't feel a thing. The transition takes place in the same chat window for a seamless customer experience. Bold 360 provide consultative or hands-on services to help deploy a customized solution that matches the engagement strategy and achieves the business goals.
You may like to read: How to Select the Best Live Chat Software for Your Business and Top Free and Premium Live Chat Software