Blue River helps farmers reduce inputs, increase profitability and care for the land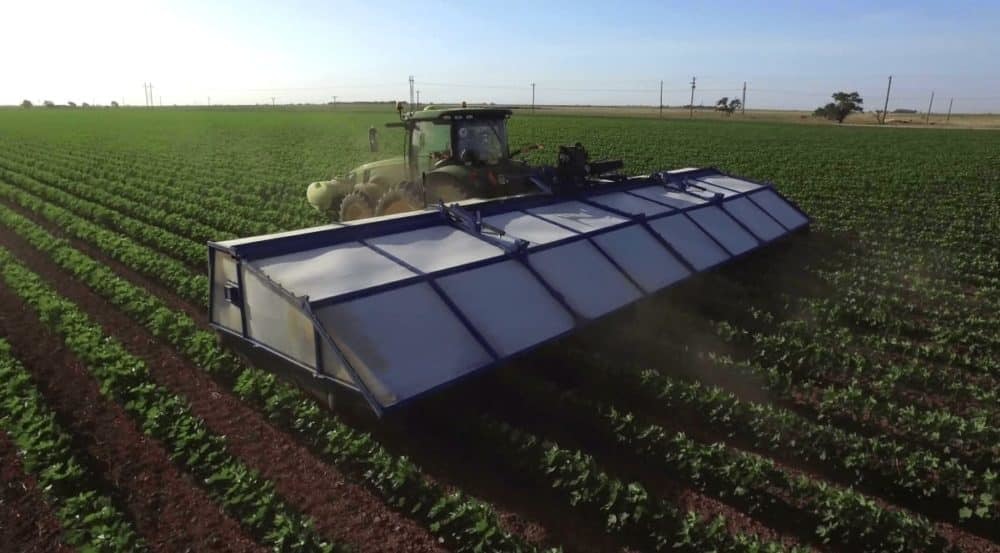 Blue River Technology is a pioneer in applying machine learning to help farmers optimize every plant in their fields. By providing equipment that can see and manage each plant, Blue River helps farmers reduce inputs, increase profitability and care for the land.
As an innovation leader, Blue River Technology has successfully applied machine learning to agricultural spraying equipment and Deere is confident that similar technology. Blue River has designed and integrated computer vision and machine learning technology that will enable growers to reduce the use of herbicides by spraying only where weeds are present, optimizing the use of inputs in farming – a key objective of precision agriculture.
Blue River Technology serves the agricultural industry by designing and building advanced farm machines that utilize computer vision and machine learning to enable farmers to understand and manage every plant. These machines help farmers to improve profitability, protects the environment by reducing pesticide use, and captures valuable plant-by-plant data. Blue River is a pioneer in the agricultural robotics space and has developed the See & Spray precision sprayer, which applies pesticide only where needed, and can reduce pesticide use 90%. John Deere & Company, with over 180 years of experience in designing, manufacturing, and distributing innovative products to farmers, acquired Blue River Technology in the fall of 2017 as an independently-run subsidiary. In partnership with John Deere, Blue River has expanded rapidly and together both companies see many opportunities to apply advanced computer vision, machine learning, and robotics technologies to other areas in agriculture beyond spraying.