Review
Blomming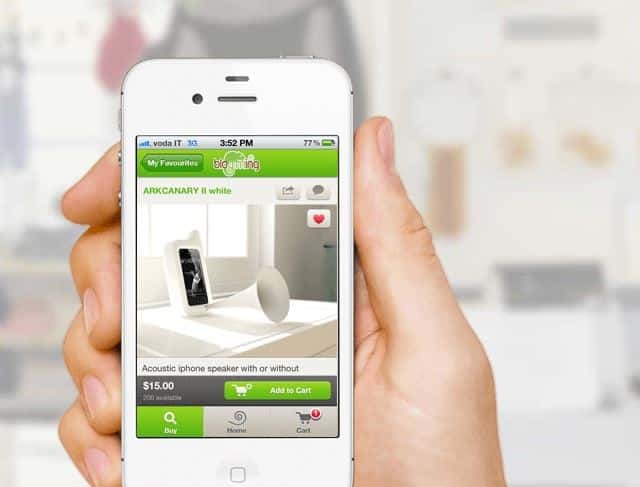 Overview
Blomming bring your products to your friends, customers and followers and allow them to buy without leaving your Facebook Page and reach millions of potential buyers.
Sell on your Facebook Page
Sell on your Blog, Website or just Anywhere
Sell more with the Blomming Community or just create your own
Sell on the Blomming Marketplace
Buy on Blomming
Starter - 9.99 € /month
Basic - 19.99 € /month
Premium - 24.99€/month
Small (<50 employees), Medium (50 to 1000 Enterprise (>1001 employees)
Blomming affords a simple, low-priced way for individuals and small or midsize corporations to perform this with nearly no technical competencies or upfront investment. It brings a unique set of social-focused abilities to merchants trying to promote through those websites.
The simplicity of blogs made publishing low-priced for everybody. But the same did now not happen for selling matters. Use Blomming to promote anywhere you want: on your blog, your organization's website, your selected social network, on cellular.
And with our first Social Association, you could even get publicity using allowing our community of 'Blommers' to promote your products on any Social Media. Promote your Facebook web page - carry your products to your friends, customers, and fans.
Permit them to buy without leaving your Facebook web page and attain tens of millions of capacity customers. Facebook trade has in no way been so simple. Sell in your blog, internet site or just everywhere - release a completely featured e-trade wherein you already have an online identity. Embed your keep with a simple reproduction-and-paste and manipulate the whole thing from one account.
Make additional sales! Promote greater with the Blomming network or just create your personal - Get Social exposure by permitting Blommers to market it your products.
You may like to read: How to Select the Best E-Commerce Software for Your Business and Free, Top and Open Source E-Commerce Software (Digital Commerce Platforms)