Birst Cloud BI platform bring together sales, marketing for Zoopla Property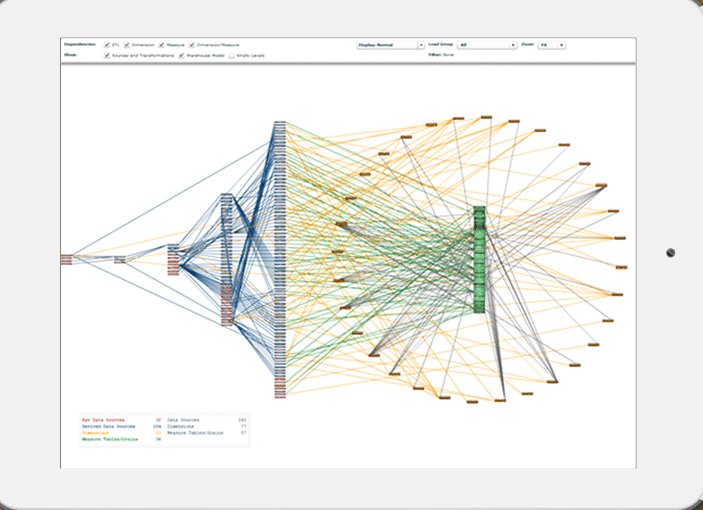 Zoopla Property Group (ZPG) has chosen Birst's Cloud BI platform for its analytics and business intelligence programmes. Birst Cloud BI will be used to integrate data from across ZPG's leading online property brands such as Zoopla, PrimeLocation and HomesOverseas. As part of the move to Cloud BI, ZPG will bring together information from multiple applications, including its CRM system, marketing automation, web analytics and social platforms. Using Birst, ZPG aims to improve its marketing campaigns through more efficient targeting, audience segmentation and attribution.
ZPG owns and operates a range of online property brands used by customers for managing the process of finding their next home location, whether this is in the UK or overseas. As the company expands the range of services it offers to house buyers and home-owners, the role of analytics will continue to develop, as well.
Stephen Morana, Chief Financial Officer at ZPG, said, "Today, ZPG provides customers with online services that support their house hunting. We are expanding this range of services to become the primary market resource for everyone involved in buying, selling and managing property. The role of data in this growth plan is significant, as it will support our employees in tailoring outreach, marketing and customer service campaigns for the right audiences at any given time. Birst has been chosen to support these plans, based on our requirements for a flexible, agile BI platform that will keep pace with our aims."
Jay Larson, CEO at Birst, said, "The role of data within businesses continues to develop, particularly in online industries, where decisions have to be made faster and more accurately than the competition. For companies such as ZPG, Cloud BI brings together information from multiple applications in a governed way, enabling IT to control data centrally while giving users across the business access to analytics. This approach helps people ask their own questions, share the results of analytic enquiries with their peers and contribute to improvements in performance for everyone."
Birst provides a cloud-based enterprise business intelligence platform, covering all the infrastructure and visualisation requirements that companies may have. Birst integrates multiple data sources together using automated data refinement to provide a centrally governed store of data for analysis, alongside dashboarding, reporting and analytics tools for end-users. By putting guide-rails in place for data discovery and analytics, IT can encourage greater use of analytics to improve decision making across the business.
Birst's Networked BI platform redefines the way BI is delivered and consumed, eliminating analytical silos to dramatically improve the speed, alignment and economics of BI across the enterprise. Built on top of Birst's next-generation, multi-tenant cloud architecture, Networked BI enables centralized and decentralized BI applications to be transparently connected via a shared analytical data fabric, delivering local execution with global governance.