Review
BevyUp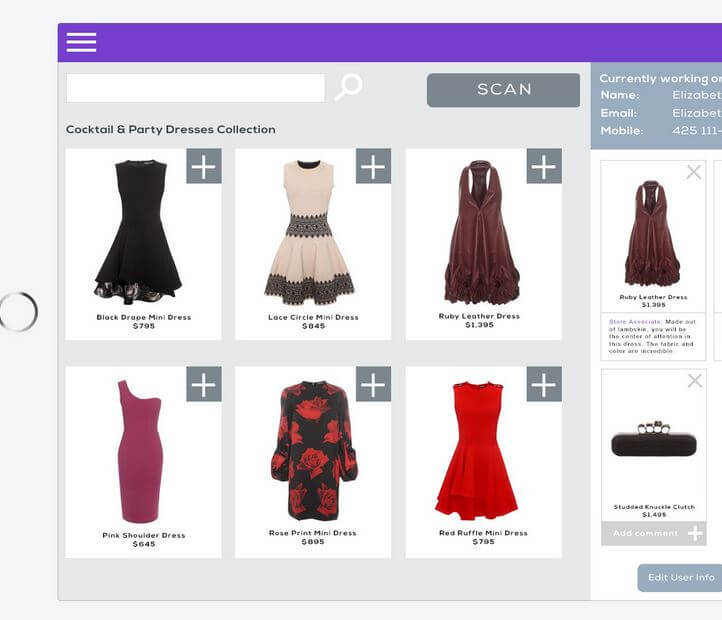 Overview
BevyUp empowers sales associates with unique tools and insights that put the focus back on the customer. BevyUp technology enables them to create meaningful relationships that drive improved business results and use innovative technology to deliver immersive, customer-oriented shopping experiences that evoke the familiar small-town relationships of decades past.
Small (<50 employees), Medium (50 to 1000 employees), Enterprise (>1000 employees)
BevyUp aims to provide businesses long-term relationship with their customers. By using advanced technology, BevyUp will work on personalized recommendations and continuous interaction with customers to ensure loyalty to the brand. Working with different sales channels, customers are given different options where they can be introduced with the brand's products while ensuring that revenue is a priority. BevyUp's Solution for marketing the brand plus products performance for better actions to be taken. In Store Board features cross channel inventory visibility to enable store associates still offer products online. Barcode Scanner lets store associates add merchandise to the board by scanning the barcodes from the physical store.
One of the best features of BevyUp Board is to inform customers through email regarding new items, have this personalized or sent in bulk; either way, Boards will be able to manage these tasks. At the same time, associates will be able to send recommendations to customers who may be shopping around the website. Boards containing curated products can be personalized and sent through email letting the customer feel that the company is taking care of their interests.
BevyUp's Mobile experience definitely works great for both customers and store associates in so many ways. Board recommendations can be sent on any mobile devices that an associate is logged in forwarded to the customer's device. Recommendation links can also be used to purchase right away by a customer without any hassles. For even better customer relationship, BevyUp's visual assist is a video, voice and chat support for customers who might need help while shopping. Not only they have more chances of closing deals but also up-sell and recommend other options as well.