Beggars Group selected NetSuite OneWorld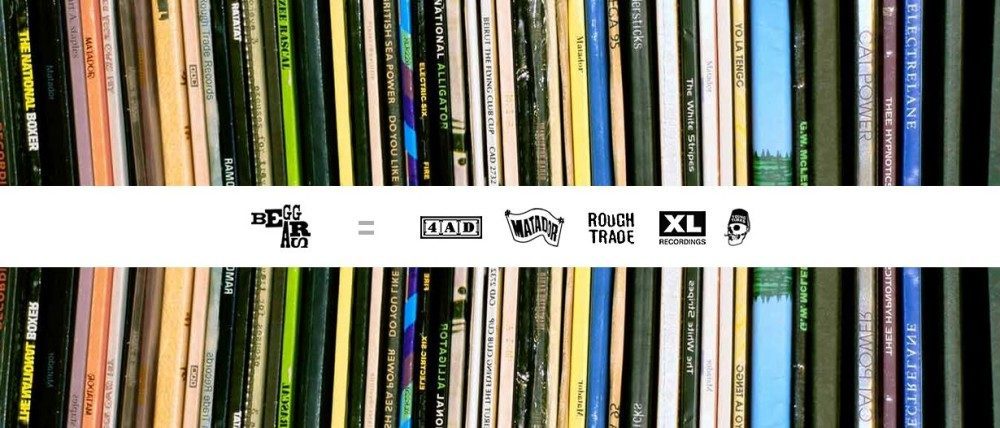 Beggars Group selected NetSuite OneWorld : Beggars Group, the successful label confederacy, currently comprising of 4AD, Matador, Rough Trade, XL Recordings and Young Turks, whose rosters include the likes of Adele, Alabama Shakes, Bon Iver, Cat Power, Grimes, The National, Queens Of The Stone Age, Radiohead, Vampire Weekend, Jack White, FKA Twigs and The XX, has selected NetSuite OneWorld to replace an out of support on-premise ERP system, a collection of FileMaker Pro databases, and multiple Excel spreadsheets. Beggars Group will use NetSuite OneWorld to run mission-critical business operations including financial consolidation, inventory management, order management, expense management and multi-currency (US dollar, British pound, and Euro) across 22 subsidiaries worldwide, all within one single instance of NetSuite OneWorld and without incurring huge IT overhead and costs. Beggars Group will be able to gain a unified view into the business performance of each and every subsidiary and improve operational efficiency globally.
Currently, Beggars Group's disparate systems result in a struggle to gain timely insight and visibility across its business, encompassing each of its record labels and business units in London and New York—and cumbersome manual data entry. Beggars Group is in need of a modern software solution to transform the way it manages Finance, Production and Sales as single global processes allowing it to focus on its core competency of representing some of the world's greatest selling recording artists.
Selected after determining that an upgrade of the current ERP system and other available cloud ERP systems in the market couldn't meet its needs, Beggars Group will rely on NetSuite for:
• Real-time global financial consolidation. NetSuite OneWorld provides real-time visibility across all of its subsidiaries, divisions, and business units with one single financial system of record.
• Multi-country regulatory tax and reporting support. NetSuite OneWorld supports automated tax compliance across more than 50 countries.
• Eliminating significant IT cost and complexity. NetSuite's proven, secure cloud solution eliminates the hassles of managing, maintaining, and upgrading business applications.
• Real-time analytics and reporting. To maximise profits and streamline operations, NetSuite's dashboards, reporting, and analytical tools will enable Beggars Group to monitor, report, and analyse overall business performance in real-time. The management team will be able to access detailed insights into its business, wherever they happen to be.
• Inventory management. NetSuite's inventory management feature provides real-time, detailed visibility into key inventory control and supply chain management measures, including inventory trends.
• Assembly production. NetSuite assembly production functionality will enable Beggars Group to automate assembly of its CDs and vinyl records for international distribution.
More than 20,000 companies and subsidiaries depend on NetSuite to run complex, mission-critical business processes globally in the cloud. Since its inception in 1998, NetSuite has established itself as the leading provider of enterprise-class cloud financials/ERP suites for divisions of large enterprises and mid-sized organisations seeking to upgrade their antiquated client/server ERP systems. NetSuite continues its success in delivering the best cloud ERP/financials suites to businesses around the world, enabling them to lower IT costs significantly while increasing productivity, as the global adoption of the cloud is accelerating.