Review
AwardVision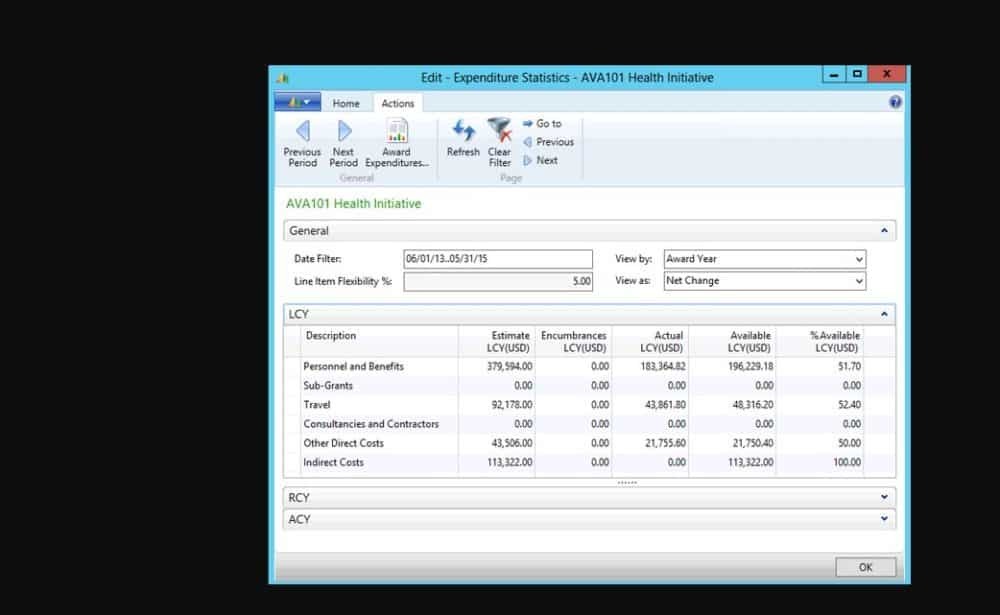 Overview
AwardVision, Serenic's grant management software, enables you to successfully compete for non profit grants and awards to support your mission. AwardVision helps nonprofits and NGOs manage the detailed restrictions and rules of grant applications
Grant Management Software
•Grants Management with AwardVision
•Scholarship Management Software
Small (<50 employees), Medium (50 to 1000 Enterprise (>1001 employees)
What is best?
•Grants Management with AwardVision
•Scholarship Management Software
What are the benefits?
• Improve decision making
• Increase efficiency
• Streamline processes
• Ensure funder restriction compliance
AwardVision, Serenic's grant management software, enables you to successfully compete for non profit grants and awards to support your mission. AwardVision helps nonprofits and NGOs manage the detailed restrictions and rules of grant applications.
Processes are streamlined to make the application procedure as efficient as possible. Once funding is secured, AwardVision integrates with Serenic Navigator, providing a single repository for compliance information, program monitoring, and financial data.
The ability to secure grants is one of the most important tasks of any successful nonprofit, charity or NGO. Because there are hundreds of thousands of nonprofits worldwide that all compete for the same monies, implementing robust grant management software for nonprofits can help increase your chances of securing additional funding for your cause.
With a full microsoft office integration in this management software,it makes it easy to edit and store Word documents, such as grant application templates, within the system and import data to and from Excel. It is completely integrated with your financials, allowing you to pull the latest expense numbers and provide the rules defined by the funder for indirect cost calculations.
Also, you can ensure compliance with each funder's individual restrictions for their particular grant. AwardVision blends easily into your existing grant management processes while increasing your chances of receiving additional awards and award extensions in the future.