Review
Authorize.Net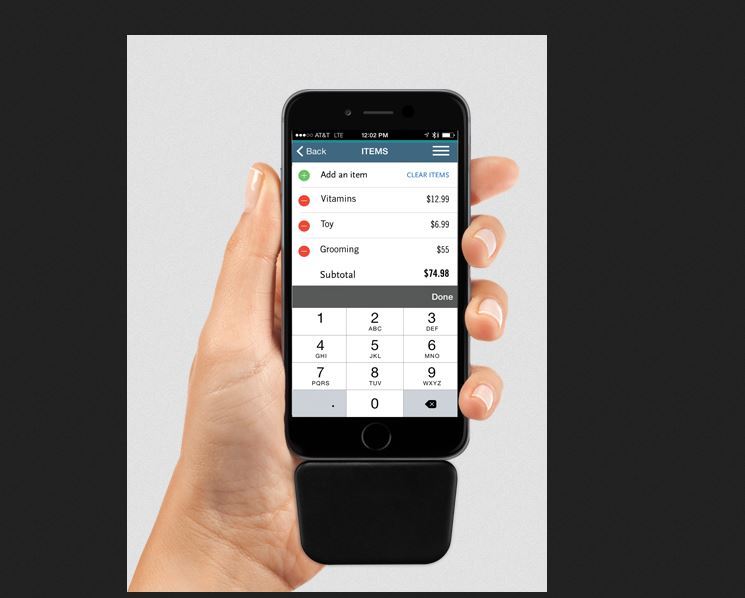 Overview
Authorize.Net Payment Gateway, provides the complex infrastructure and security necessary to ensure fast, reliable and secure transmission of transaction data. Authorize.Net manages the routing of transactions just like a traditional credit card swipe machine you find in the physical retail world, however, Authorize.Net uses the Internet instead of a phone line.
Web Payment Gateways and Processors
•Advanced Fraud Detection Suite
•Automated Recurring Billing
•Customer Information Manager
•Sync for QuickBooks
•eCheck.Net
•Per Transaction – 2.9% + 30 c
•Set Up - $49
•Monthly Gateway - $25
Small (<50 employees), Medium (50 to 1000 Enterprise (>1001 employees)
What is best?
•Advanced Fraud Detection Suite
•Automated Recurring Billing
•Customer Information Manager
Authorize.Net simplifies the payments process and gives its users tools to help them grow business. Users can sell online, mobile or at a store. Authorize.Net accepts credit cards, e-checks and alternative payments which makes the availability vast for its users.
Authorize.Net's additional services do the work of a full-time staff and help users fight fraud, store data securely and more. It has been a trusted payment gateway partner since 1996. Customers can count on Authorize.Net's expertise no matter what business needs.For Apple users, Authorize.Net can process in-app payments from within their iOS 8 apps using their gateway account.
Authorize.Net's Apple Pay provides a secure and easy method to accept and process payments directly from customers using the new iPhone 6 and iPhone 6 Plus. Its In-App Solution for Payments is available to U.S. merchants selling physical goods and subscriptions within an iOS 8 app.
It also provides integrated reporting for all transactions regardless of origin such as mobile (including in-app and point of sale), online, Virtual Terminal and more. With Authorize.Net's Built-In Security and Compliance, it provides a tokenized payment solution that replaces the actual card credentials with a digital "token," potentially reducing the risk of fraud and simplifying the checkout experience. Identify, manage and prevent suspicious and potentially costly fraudulent transactions with Authorize.Net's Advanced Fraud Detection Suite (AFDS).
It also features an Automated Recurring Billing (ARB) that is a convenient and easy-to-use tool for submitting and managing recurring or subscription-based, transactions. While its exclusive, fully integrated electronic check payment method enables users to accept and process payments from bank accounts directly through the website or the Authorize.Net Virtual Terminal.