Australia based Bank Selects NexJ for Global CRM Solution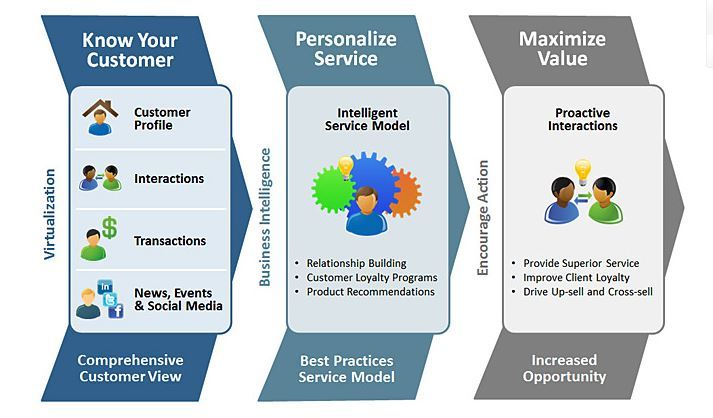 Australia based Bank Selects NexJ for Global CRM Solution : NexJ Systems, a provider of cloud based software delivering enterprise solutions to the financial services, insurance, and healthcare industries, today announced that a major Australian bank has selected NexJ Contact for Finance as its CRM solution that will deliver an enterprise view of its customers globally. NexJ Contact for Finance will enable the bank's geographically-dispersed divisions to increase collaboration, cross-selling, pipeline visibility, and forecasting across both regions and product lines.
NexJ is a provider of cloud-based software, delivering enterprise solutions for the financial services,insurance and healthcare industries. The software combines industry-specific functionality with information from multiple applications and data stores to provide comprehensive knowledge of the individual.
Operating in more than 30 regions of the Asia-Pacific, the bank sought a solution that would enable them to better understand and service their multi-national customers while continuing to satisfy strict data residency requirements. The solution needed to integrate to more than 30 core banking systems and align the bank's business across geographies, products and customers to support their client-centric, super-regional banking strategy. NexJ Contact provides sophisticated integration and data security capabilities to enable financial services and insurance firms to share a single, comprehensive view of the customer between products, divisions, and geographies. With NexJ, relationship managers will be able to collaborate on account planning to drive cross-bank referrals and increase share of wallet for all products across all regions without violating data residency requirements.
Following an extensive tender selection process, an overwhelming majority of evaluators selected NexJ over all prominent enterprise software vendors. Previously, relationship managers in different regions were not able to see a complete view of the customer. NexJ was uniquely able to provide a single customer view across regions and product lines and use the enterprise data for cross-functional and cross-geography processes while leaving customer data in the country of origin.
The selection was also based on NexJ's demonstrated success implementing CRM solutions in other global financial services institutions, including 4 of the top 6 global wealth management firms.