Review
Apphera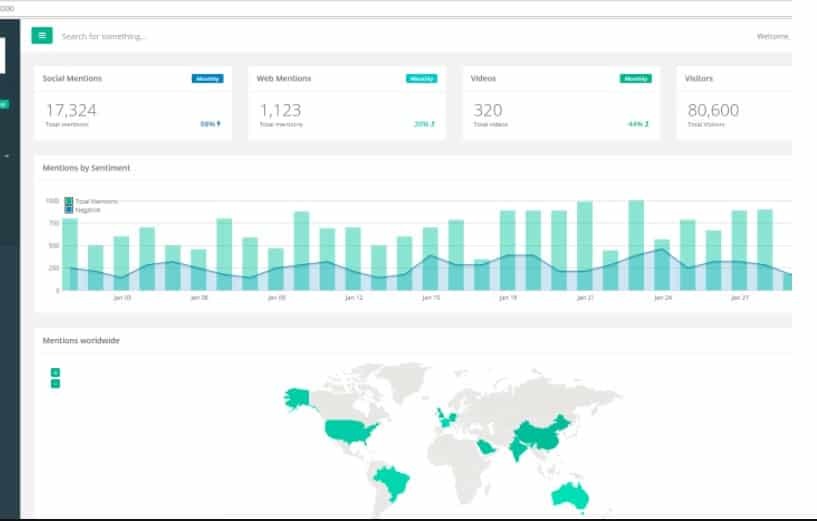 Overview
Apphera platform can be used in many different scenarios. Integration into CRM systems, building SaaS solutions or creating new innovative use cases for listening and engagement.The turn key platform for service providers, agencies and brands for review management, sentiment analysis, listing management and engagement.
Email Management Software
• API First
• Modular
• Affordable
Small (<50 employees), Medium (50 to 1000 Enterprise (>1001 employees)
What is best?
• API First
• Modular
• Affordable
What are the benefits?
•Monitoring of major social networks
•Email campaigns
•Direct engagement on social networks
•Realtime stream analytics
•Creating campaigns
AppHera is a platform which enables users to build social media monitoring and engagement systems. The features of AppHera are the tracks endpoint, geocomps endpoint and rankings endpoint. AppHera integrates with any modern application of framework that supports RESTful APIs and with all data exchange represented in JSON format.
AppHera can be incorporated into dashboards, CRM systems and new applications. AppHera can handle business logic, scheduling and the maintenance of API activity, triggering external API's and doing the most common tasks expected from a modern system for social media monitoring, engagement and social media property orchestration.
Users become API Partners who are able to create multiple accounts and within these accounts multiple organizations. Users can enrich CRM records, generating leads, social media listening and engagement or orchestration of social properties (Facebook, Twitter).
Users can easily create keywords and track them across many different data sources through AppHera's local search to find potential local competitors of a given organization or link these organizations. Users can also manually search local competitors to a given business by its category and location by defining country codes (example: USA = 228).
Users can also track user reviews from across the web for better advertising and lead generations. Users can also schedule objects to be processed at a specific time. Users can manage their Facebook pages by logging into their dashboard and giving their credentials. Users can also send tweets by storing the credentials and the Twitter "Consumer Key" and "Consumer Secret" of the user's registered Twitter app on the ApiPartner level.
You may like to read: Free & Top Transactional Email Software and Free & Premium Email Marketing Software